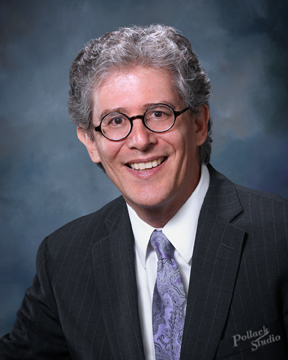 Dear TBS friends and family,
Passover is here! Please join us for our special Passover gatherings. The holiday begins Saturday evening. If anyone is in need of a Seder on the first night of Passover, you are welcome to join me at Kent State Hillel's seder at 5:30 pm. Kent State students will be leading this lively, entertaining seder. We will be joined by the Hillel staff, some Kent State faculty, and a few Kent community members.
Sunday evening is our community seder. Cantorial Soloist Robin Selinger, Rabbi Rachel, and I will lead the seder. Details are below. All are welcome!
PASSOVER COMMUNITY SEDER DETAILS
HAGGADOT
This year, we will be using TBS' Open Door Haggadah. Extra Haggadot can be purchased here: https://www.ccarpress.org/shopping_product_detail.asp?pid=50128 Kindle editions of the haggadah, can be purchased here: https://www.amazon.com/dp/B08XZQ1NZX/
SEDER TIMING
Our seder on Sunday, March 28, will begin promptly at 5:30 pm on Zoom with Rabbi Ross, Rabbi Brown and Cantorial Soloist Robin Selinger leading us through the first half of the seder. With use of his "seder cam," we can view Rabbi's seder plate and all the rituals that are part of the seder service.
6:30-7:15 pm – we will break for dinner**
7:15-8:15 pm – we will finish the seder and sing along with Robin
Unfortunately, though every effort was made to offer catered Passover dinners again this year, we were unable to connect with a caterer who could fulfill our requirements; so no catered dinners will be offered for purchase through TBS this year. We are sorry for any inconvenience this may cause. For questions regarding anything Passover, please contact Laurie Frankino, Ritual Chair. We hope to share our Passover seder with you this year.
UPCOMING TBS GATHERINGS
Sun. 3/28, 5:30pm: Second Night Community Seder!
Fri. 4/2, 7:30 pm: Passover Shabbat B'Yachad
Sat. 4/10 & 4/24, 9:30 a.m.: Torah For our Times