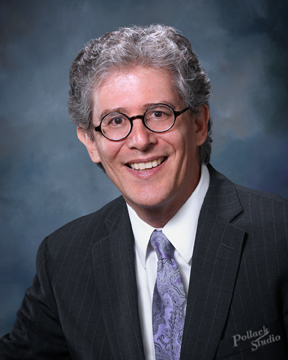 Dear TBS friends and family,
Today is Yom Ha'atzma'ut! It is the day when Jews around the world celebrate Israel's 73rd Independence Day. TBS will continue the celebration with songs and poems Friday night at 7:30. Wear blue and white clothes! We will sing Israeli songs and poetry. All are welcome!
ISRAEL SHABBAT
1. First find our siddur here, at the second link on the page, for Shabbat, Weekdays, and Festivals.
https://www.ccarnet.org/publications/resources-repaginated/
2. Then, access our service.
ISRAEL ScaVenture SUNDAY
The entire congregation is invited to join our religious school families for this special event in Israel!
UPCOMING TBS GATHERINGS
Fri. 4/16, 7:30 pm: Israel Shabbat – special Yom Ha'atzma'ut readings
Sun. 4/18, 10:30 -12:00 pm: Virtual Scavenger Hunt – RSVP to rebrachelbrown@gmail.com
Sat. 4/24, 9:30 am: Torah For Our Times
Fri. 5/7, 7:30 pm: Zoom Shabbat Service