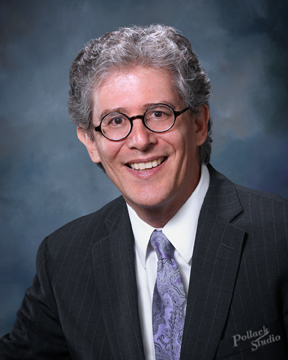 Dear TBS friends and family,
It is a special thrill to ask each of you to join us for our first in-person gathering in over a year! It feels like forever since we have seen each other! Our TBS Outdoor Shabbat Service is this Friday night!
We will gather at Mike & Kim's backyard for a brief Shabbat Service with Robin Selinger at 7pm. Oneg will be served at 7:30. If you want to join us, you must RSVP in advance. Details are below.
TBS Outdoor Shabbat Service, 7:00 pm
We will zoom the service for those who want to join in from home.
1. First you can access the siddur as a flipbook here. Please choose the flipbook marked Weekday, Festival and Shabbat:
https://www.ccarnet.org/publications/resources-repaginated/
2. Zoom link:
UPCOMING TBS GATHERINGS
Fri. 6/4, 7 – 7:30 pm – TBS Outdoor Service at Kim and Mike's backyard! (RSVPs needed, see below)
Sat. 6/12 & 6/26, 9:30 – 11 am: Torah For Our Times
Fri. 6/18, 6:45 pm: Zoom Annual Meeting
Fri. 6/18, 7:30 pm: Zoom Confirmation & Connor Wedding Ushpizin!