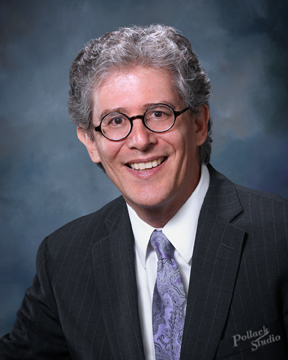 Dear TBS friends and family,
We have a very special series of gatherings this Friday night. At 6:45, we have our annual meeting, where we will review some of the highlights of the past year, and approve the budget for next year.
At 7:30, Danny Mondora will help Robin and me lead Shabbat services for his confirmation ceremony. During the Torah Reading, Josh Conner and Emily Axelrod will receive a special blessing in honor of their upcoming marriage! (It was my honor and blessing to be present at Josh's beit din today when he converted to Judaism. Mazal tov, Josh!)
We will also offer a special blessing in honor of America's newest holiday – Juneteenth!
Please make a special effort to join us for part or all of these Zoom events!
UPCOMING TBS GATHERINGS
Fri. 6/18, 6:45 pm: Zoom Annual Meeting
Fri. 6/18, 7:30 pm: Zoom Confirmation Service & Connor Wedding Aufruf!
Sat. 6/26, 9:30 – 11 am: Torah For Our Times