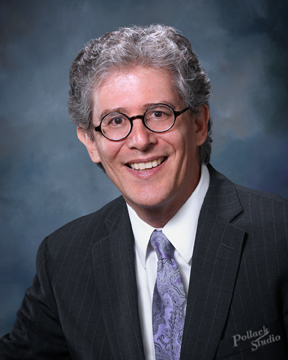 Dear TBS Friends and Family,
Rabbi Rachel and I spent several hours this week at TBS sorting through the hundreds of old Jewish kids' books as we prepared our space for the fall.
The cleanup at the building is really making a huge difference! Many of the class spaces seem larger, brighter and airier after the first few rounds of clean up and a deep cleaning. This Sunday is round 2! Join us as we beautify our space!
EXCITING NEWS – New Saturday Class is Starting on 8/27!
Our Saturday morning study group has grown dramatically during the pandemic these past two years. This past year we dedicated ourselves to a deep look at the Book of Prophets. These classes were hybrid – half the folks on zoom and half the folks in-person. What was amazing to me, is that we made minyan, or had at least 10 people at each of these sessions.
This year our topic for study on Saturday mornings will be Jewish prayer. We will dive deep into the siddur and examine the art of prayer. Each session we will select a prayer or two to explore and then we will have a brief prayer service and discussion. These classes will be called "Prayer Lab."
We will have three units of learning for our Prayer Lab this year:
from late August through early October, we will focus on High Holiday Prayer and themes
from mid October through December, we will focus on the structure and meaning of the Shabbat liturgy
from January to May, we will explore the art of prayer and look at themes that get in the way of effective prayer
Details to come! All are welcome!
Group Outings to Blossom 🎵
Anyone interested in enjoying an evening at Blossom Music Center? Reach out to Kim at kimstrausser@gmail.com with some possible August or September dates.
UPCOMING JULY TBS GATHERINGS
Sun. 7/31, 9:00 am-12:00 pm: – Temple clean-up – Part 2
Fri 8/19, 5:30 pm, Annual Family Cookout & Service at Hudson Springs Park – in-person only
Sat. 8/27 Prayer Lab Study led by Rabbi Michael Ross
Sun. 8/28 First Day of Religious School