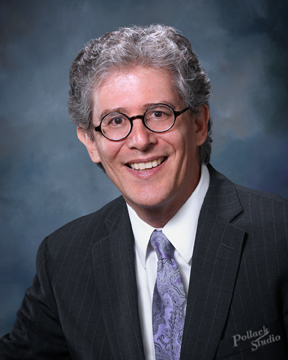 Dear TBS Friends and Family,
Join us this Friday as we let go of the week, and welcome Shabbat! And Saturday, come back to TBS for our amazing Bingo Night! By the way, my column for the Record-Courier about Tu Bishvat will run this weekend.
Prayer Lab – Saturday. 2/18  –  9:30 am
We will explore the Amidah – the pinnacle of the prayer experience. Each session is independent, so folks can come and go as they need to and do not need to attend each session. Join us for bagels, great discussion, and some Torah Study about this week's section, Mishpatim. These sessions will be multi-access: both in-person and via zoom. All are welcome!
TBSBrotherhood
The TBS Brotherhood welcomes new members, young and young at heart. We sponsor social events, fundraisers and building beautification projects to support and enhance the TBS community. We meet throughout the year in the spirit of friendship and good humor. For more information, contact Eric Draper @ 216.630.6075.
TBSSisterhood
Please come to the Hamantaschen bake! We'll bake Hamantaschen at TBS on Sunday February 19th for 9:00-12:00 (come when you can, leave when you must) as a service project for the TBS children's Jewish Education's Purim party and the TBS Purim Oneg. Also, we mean to have you take some home for your "Haman-tasch-stasch". Why bake twice? Dough will be pre-made so it promises to be more relaxed than the Latke fry…RSVP for the bake at rrsdvm2@gmail.com or jeanrhodes16th@gmail.com. If you would like, please bring rolling pins and sheet pans. Light snacks served.
Bingo Night Returns February 11 @ TBS!!
A fun night for all TBS adult members and friends.
A great date night idea for your valentine!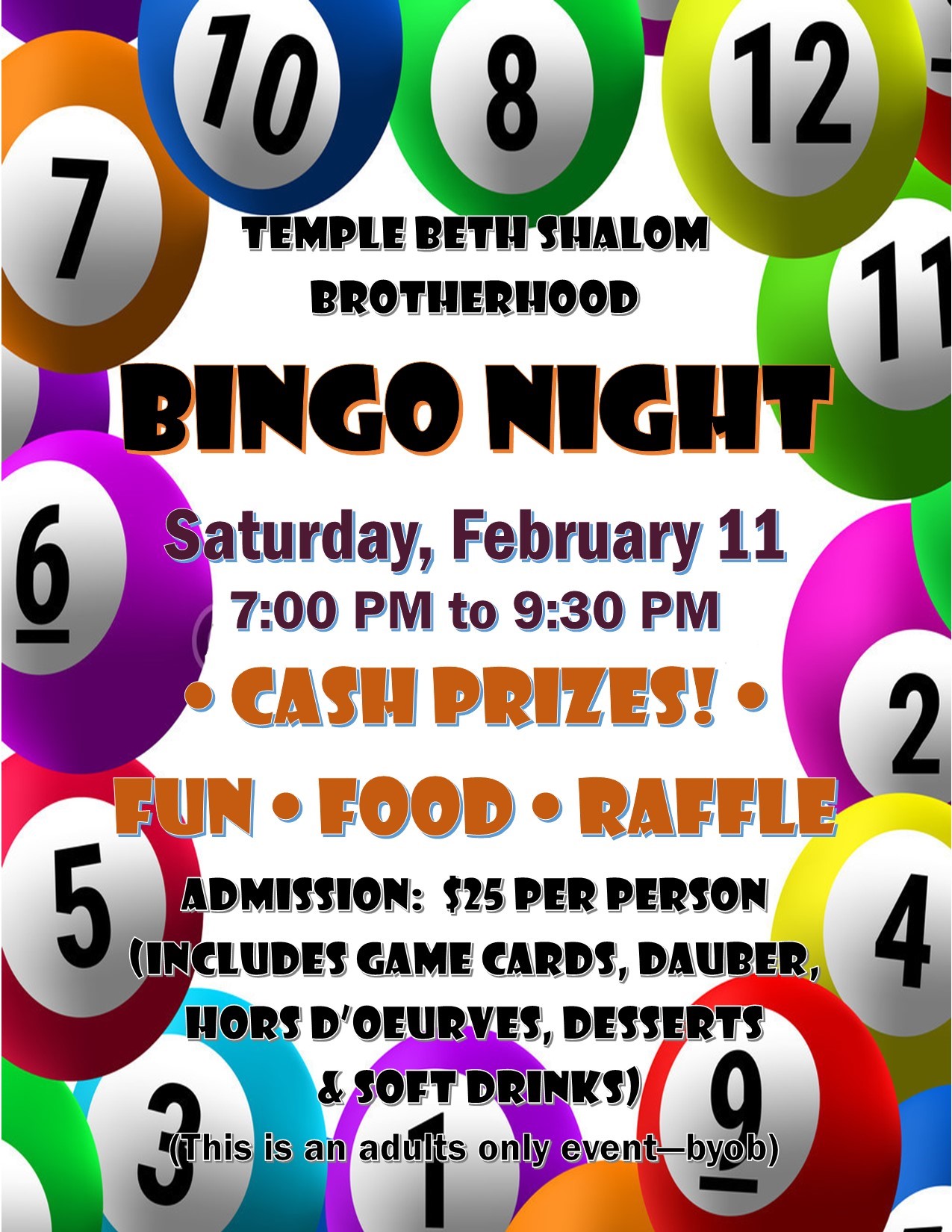 The Brotherhood is excited to host this year's Bingo fundraiser. Bingo is always well attended with scrumptious appetizers and desserts. This year will be NO exception!
Silent Auction
Our call for silent auction donations was met with overwhelming generosity. We have over 20 items for you to bid on, including:
Bella Pro Series 6 Quart Air Fryer
Gift Certificates to Flip Side, Wine Mill, 3 Palms, Aladdin's, Lager & Vine
Evie Lou Gift Pack  •  Relaxation Basket  •  Kate Spade Purse  •  Photo Shoot
Titan Trailblazer 18-speed mountain bike  •  Smucker's gift basket
Hair care style and products
$ Bingo Winners $
Bingo winners will receive cash prizes and there will be a 50/50 auction (cash only). So "get your luck on" and bring some friends for a night of guaranteed laughter and fun!
UPCOMING TBS GATHERINGS
Fri. 2/10/23, Shabbat Service – 7:30 pm – 9:00 pm – in-person and on zoom
Sat. 2/11/23, Bingo Night – 7:00 pm at TBS
Sat. 2/18/23, Prayer Lab -Amidah – 9:30 am – 11:30 am – in-person and on zoom
Sun. 2/19/23, Sisterhood Hamentashen Baking – 9:00am – 12:00 at TBS
Fri. 2/24/23, Music Shabbat Service – 7:30 pm – in-person and on zoom
Sun. 3/5/23, Brotherhood Meeting – 9:00 am
Tues. 3/14/23, Sisterhood Dinner Out – Oak and Embers Tavern, Hudson – 7:15 pm (3/21 if bad weather)