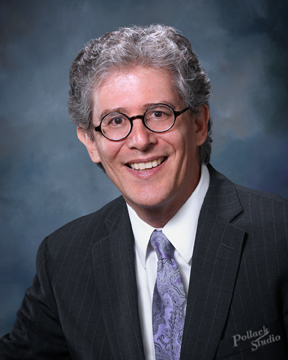 Dear TBS Friends and Family,
This Friday, 7:30,  is our next Musical Shabbat. Shorter service. More chocolate, more socializing! Join us as we let go of the week and welcome in the peace and holiness of Shabbat.
Prayer Lab – Saturday. 4/1  –  Preparing for Passover
We will have a special edition of Prayer Lab. We will explore the Passover Haggadah together! It's a perfect opportunity to prepare for your own seders! These sessions will be multi-access: both in-person and via zoom. All are welcome!
MYSTICS, RATIONALISTS AND SECULARISTS: JEWISH THINKERS FROM 1920-2000 (IN-PERSON)
– Instructor(s): Michael Ross, Rabbi, Temple Beth Shalom, Hudson; Senior Jewish Educator, Hillel, Kent State University
– Location: CWRU-Siegal Lifelong Learning, Landmark Centre Building, 25700 Science Park Drive, Suite 100, Beachwood
– Date: Mondays, April 17 – May 8
– Time: 10:00 – 11:30 a.m. ET
Jewish thinkers, leaders and philosophers have sought to understand the complex intersections between Judaism and modernity. In this class, we will explore Modern Jewish Thought through the eyes of four recent eras of Jewish thinkers: 1920s – Martin Buber and Franz Rosenzweig; 1930s and 1940s – Abraham Joshua Heschel and Mordecai Kaplan; 1960s and 1970s – Art Green and Reb Zalman Schachter Shalomi; and 1980s and 1990s – Rachel Adler and Judith Plaskow. Recommended readings will be provided.
DETAILS: https://case.edu/lifelonglearning/courses/courses-subject/jewish-studies/mystics-rationalists-and-secularists-jewish-thinkers-1920-2000-person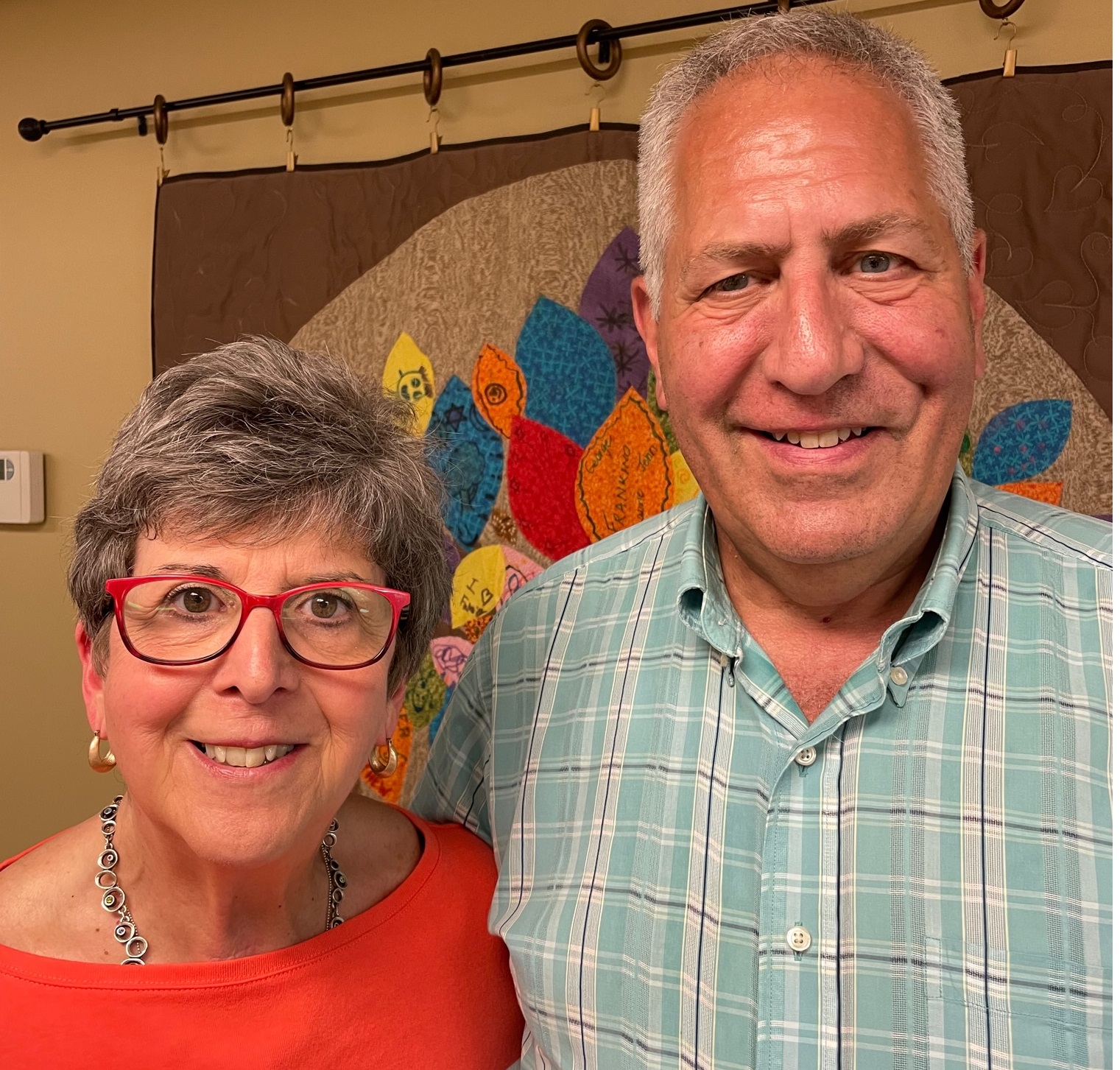 From the Boardroom
Dear Friends,
James and Laurie and our Board of Trustees want to make you aware of several upcoming events that may be of interest to you and your family.
April 7 Passover Community Seder
Save the Date! This year's Passover Community Seder will be held on FRIDAY, APRIL 7, the 3rd night of Passover, 5:30 pm, in the Social Hall at TBS. This year, we will not need to limit participation due to Covid, so please plan to join Rabbi Michael and Soloist Robin for a lively Passover seder and delicious catered dinner. See details below in the e-megillah and in an invitation that will be mailed to your home next week.
April 23 Hudson Faith Community Dialogue 
Save the date, Sunday April 23 from 2-5pm, for a professionally facilitated Hudson Faith Community Congregant Dialogue led by Dr. David Campt and Matthew Freeman of the Dialogue Co. Congregations from participating faith organizations including TBS will meet to discuss what they are seeking in their spiritual and community connection needs.. We are hoping to have as broad a participation from TBS as possible, from teenagers to seniors, current and former members and those who have not had an affiliation. This dialog, along with other focus group conversations we plan to hold with our congregants, will greatly help as we review Temple Beth Shalom's Mission, Vision, Goals and program offerings.
May 5 Celebration of Israel's 75th Birthday
Friday, May 5 Shabbat service will celebrate Israel's 75th Birthday with readings, history, songs and special treats. Watch the e-megillah for details.
Temple Beth Shalom Community Passover Seder
Friday, April 7, 2023     
Doors open at 4:30 pm
Seder begins promptly at 5:30 pm
$30.00 congregants/$36.00 non-members
Attendance is open to all TBS members and friends of TBS who rsvp before March 25.
Join Rabbi Ross, Robin Selinger and fellow TBS members and friends as we celebrate Passover with a family friendly service and delicious Passover Seder dinner on the 3rd night of Passover, Friday night, April 7.
The service will begin promptly at 5:30 pm followed by a family style dinner catered by Mr. Brisket, back by popular demand. Dinner will include traditional Passover foods, accompaniments & dessert. A vegetarian option is available.
An invitation and response form will be mailed to all congregants next week. Friends of TBS may RSVP email to Laurie Frankino to hold your reservation lfrankino@gmail.com. Confirmation of your reservation + payment options will be e-mailed back to you immediately.
URJ Teen Israel Organizing Fellowship
The URJ Teen Israel Organizing Fellowship is an immersive fellowship for high school students (ages 14-18) to deepen their learning about the society and culture of Israel and learn how to organize within their communities.
–  Would you like to learn about social issues and culture in Israel and then share what you've learned with your friends and community?
–  Are you interested in connecting with teens from across North America and Israel with diverse passions and interests?
–  Does the idea of organizing for positive change in Israel and at home inspire you?
–  Would you like tools to use to improve your communities and the wider world?
Fellows will attend Heller High this coming Fall 2023 semester. Once fellows get to Israel, the fellowship will meet once a week for the semester to learn about Israel's past and present; travel around the country to meet community organizers and experience various social issues up close; and hone their leadership and community organizing skills.
By participating in the program, URJ Teen Israel Organizing Fellows can receive a $15,000 scholarship to help offset the cost of tuition at Heller High!
TBSBrotherhood meeting
Sun. 4/2, 9:00 am at TBS. We meet throughout the year in the spirit of friendship and good humor. We sponsor social events, fundraisers and building beautification projects to support and enhance the TBS community. Contact Eric Draper at ej_draper@yahoo.com.
TBSSisterhood Shabbat Service
The Sisterhood Shabbat Service is on Friday, April 21st. We are thrilled to have Rabbi Rachel Brown with us that evening! If you are a member of the Sisterhood or would like to participate in a space centering women's voices and experiences please join us in the service by (1) reading a short text (we'll provide) and (2) bringing something for the Oneg after. Please contact jeanrhodes16th@gmail.com if you can read/Oneg so we can plan the evening. Significant others and young people are also invited to come and be inspired!
Oneg Help Requests!
We still have two Oneg openings this year; 5/19 and 6/23. Please consider taking an Oneg, perhaps with a friend?  A detailed how-to Oneg guide will be provided. Please RSVP jeanrhodes16th@gmail.com. Thank you!
UPCOMING TBS GATHERINGS
Fri. 3/24, Musical Shabbat – 7:30 pm – 8:30 pm – in-person and on zoom
Sat. 4/1, Special Prayer Lab – 9:30 am – 11:30 am: – Special Prayer Lab: The Haggadah Edition! – prepare for Passover!
Sun. 4/2, Brotherhood Meeting – 9:00 am at TBS
Fri. 4/7, Community Seder – 5:30 pm – 8:30 pm – in-person
Sat. 4/15 Prayer Lab: Praying for Peace – 9:30 am – 11:30 am – in-person and on zoom
Fri. 4/21, Sisterhood Shabbat Service – 7:30 pm – 8:30 pm – in-person and on zoom
Sun. 5/7, Brotherhood Meeting – 9:00 am at TBS