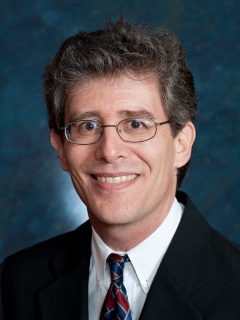 From the Rabbi's desk:
Last week TBS celebrated its 41st anniversary! We will be marking this celebration at all of our gatherings for the next month!
Next Friday, you are invited to a Pet Service & Ice Cream Social on our side yard! Details are below! Please join us for this informal gathering!
Our next Torah Study is August 3 at 9:30. A bagel brunch will be served.
Upcoming TBS Gatherings:
Fri. 7/26, 7:00 pm: Pet Service & Ice Cream Social
Sat. 8/3, 9:30 am: Torah Study & Bagel Brunch
Fri. 8/16, 7:30 pm: Shabbat Services (Meditation from 6:45 to 7:15 – please note the new times!)
Save the Date – 8/30 Our Annual Picnic!