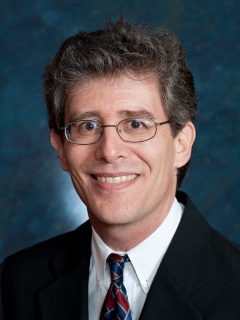 From the Rabbi's desk:
This Saturday we resume Torah Study with a special session focused on commemorating Tisha B'Av, which falls on 8/11. This is the period of time were we commemorate the destruction of the two temples, and by extension we lament the brokenness in the world today. We will study the Book of Lamentations this Saturday at 9:30. I look forward to seeing many of you there!
Upcoming TBS Gatherings:
Sat. 8/3, 9:30 am: Torah Study & Bagel Brunch
Fri. 8/16, 7:30 pm: Shabbat Services (Meditation from 6:45 to 7:15 – please note the new times!)
Save the Date – 8/30 Our Annual Picnic!