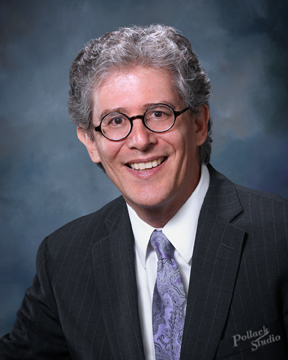 Dear TBS Friends and Family,
We had a wonderful set of Rosh Hashanah gatherings this past weekend! What a joy to celebrate the new year with each of you! We had a few minor hiccups with our microphones and our wireless sound system that have been resolved for this weekend.
This Shabbat is called Shabbat Shuvah, the Shabbat of Returning. In honor of this special Shabbat we will have our final High Holiday liturgy class and journaling session this Saturday morning at 9:30 am. Details are below.
This Sunday and Monday are Yom Kippur. Below is a list of a few Yom Kippur practices that we can explore this year.
Special Healing Service Yom Kippur afternoon
At 4:30 Monday afternoon, in lieu of the traditional afternoon service, we will have a special healing service. We are all navigating a tremendous amount of loss during this pandemic. This will be a time to reflect on those losses, and pray about how we can try and become whole again. Yizkor memorial prayers will follow the healing service.
Yom Kippur Spiritual Practices
some folks fast. Please do not fast if you are taking medication that need to be taken with food.
some wear white. It's the color of purity.
some avoid leather shoes and leather belts, as a respect for living creatures on a day where we are imitating our death.
some avoid sexual relations with their partners
some avoid anointing with oils
Journaling as a Spiritual Tool
Saturday morning we will have our final adult ed class for the High Holiday season as we explore the text of Kol Nidre and journal about our thoughts the day before Yom Kippur.
Join Zoom Meeting: https://us02web.zoom.us/j/85604104867?pwd=ZVpydDhFUS9hOFBiSlp4Rm5oOXNydz09
Meeting ID: 856 0410 4867, Passcode: 973228
Vigil for Justice Ruth Bader Ginsburg
On Sunday, at 1pm, at the Stow courthouse, Casey Weinstein and I will speak at this special interfaith vigil. Let's gather to remember and honor Justice Ruth Bader Ginsburg. We will be collecting funds to donate in her honor. Those funds will be donated to the National Women's Law Center. We will be hosting voter registration. Join us in front of the Stow courthouse, and please bring a flower for a special moment at the end. Social Distancing and masks will be required for all in attendance. All are welcome.
—
UPCOMING TBS ZOOM GATHERINGS
Sat. 9/26, 9:30 am: Special Torah Study – Yom Kippur Liturgy and Journaling
Sun. 9/27, 9 am: Yom Kippur Family Gathering – our religious school families will join together for a special Rosh Hashanah celebration!
Fri. 10/2, 7:30 pm: Shabbat Sukkot Services