Welcome to Temple Beth Shalom!
Services usually on 2nd and 4th Friday evenings of each month
Temple Beth Shalom is a dynamic congregation of about 100 families, under the leadership of Rabbi Michael Ross. Known as the Synagogue of the Western Reserve, we are a Reform Jewish congregation, affiliated with the national organizations of that movement.
Although the Temple has grown over the years, it endeavors to maintain a warm and welcoming atmosphere. Please come join us so we can share who we are today and our vision for the future.
The Temple is located in a beautiful, historic building at 50 Division Street in Hudson. Friday night services are held twice a month at 7:30 p.m., usually on the second and fourth Fridays of the month. For a schedule of services and other activities, see our Calendar page.
50 Division Street
Hudson, OH 44236
330-656-1800
Office hours vary; please call for appointment.
General Inquiries: info@tbshudson.org
Rabbi: rabbimichaelross@gmail.com
Education Director: education@tbshudson.org
President: president@tbshudson.org
Membership: membership@tbshudson.org
Accounting: accounting@tbshudson.org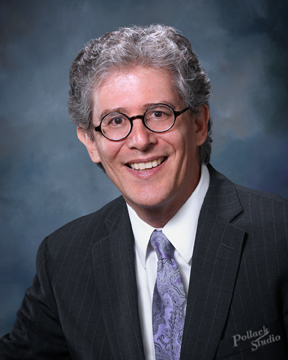 Dear TBS friends and family,
Friday night we will honor Jean Rhodes on completing her conversion to Judaism! Please try and join us for this very special celebration. We will also be celebrating October birthdays and anniversaries!
Zoom Shabbat Service, Fri, 7:30 pm
Rabbi's New Book Group, "Caste," Sun 11/15, 1 pm!
I am forming a new book group to read and discuss Isabel Wilkerson's new book, "Caste: The Origin of our Discontents." This book looks at the structure of hatred and discrimination in America, Nazi Germany, and India.
She is a historian and writer, who has developed a new perspective on the institutional nature of oppression in this country. She also wrote the award-winning "Warmth of Other Suns."
The group will meet November 15 at 1:00 pm.  Please get a copy of the book and read through the first 100 pages. If there's desire, we will have a second session on this book as well.
Upcoming TBS October Gatherings
Fri. 10/16, & 11/6, 7:30 pm: Shabbat Service, Welcome Ceremony & Birthday Celebrations!
Sat. 10/24, & 11/10, 9:30 am: Torah for Our Times