Welcome to Temple Beth Shalom!
Services usually on 2nd and 4th Friday evenings of each month
Temple Beth Shalom is a dynamic congregation of about 100 families, under the leadership of Rabbi Michael Ross. Known as the Synagogue of the Western Reserve, we are a Reform Jewish congregation, affiliated with the national organizations of that movement.
Although the Temple has grown over the years, it endeavors to maintain a warm and welcoming atmosphere. Please come join us so we can share who we are today and our vision for the future.
The Temple is located in a beautiful, historic building at 50 Division Street in Hudson. Friday night services are held twice a month at 7:30 p.m., usually on the second and fourth Fridays of the month. For a schedule of services and other activities, see our Calendar page.
50 Division Street
Hudson, OH 44236
330-656-1800
Office hours vary; please call for appointment.
General Inquiries: info@tbshudson.org
Rabbi: rabbimichaelross@gmail.com
Education Director: education@tbshudson.org
President: president@tbshudson.org
Membership: membership@tbshudson.org
Accounting: accounting@tbshudson.org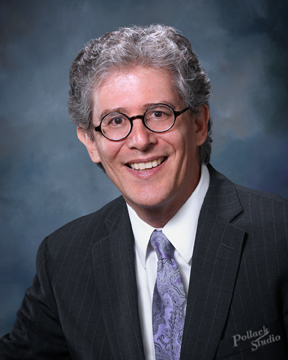 Dear TBS friends and family,
We have a very special series of gatherings this Friday night. At 6:45, we have our annual meeting, where we will review some of the highlights of the past year, and approve the budget for next year.
At 7:30, Danny Mondora will help Robin and me lead Shabbat services for his confirmation ceremony. During the Torah Reading, Josh Conner and Emily Axelrod will receive a special blessing in honor of their upcoming marriage! (It was my honor and blessing to be present at Josh's beit din today when he converted to Judaism. Mazal tov, Josh!)
We will also offer a special blessing in honor of America's newest holiday – Juneteenth!
Please make a special effort to join us for part or all of these Zoom events!
UPCOMING TBS GATHERINGS
Fri. 6/18, 6:45 pm: Zoom Annual Meeting
Fri. 6/18, 7:30 pm: Zoom Confirmation Service & Connor Wedding Aufruf!
Sat. 6/26, 9:30 – 11 am: Torah For Our Times
Dear TBS Members,
Our annual congregational meeting will be held on Friday evening, June 18, at 6:45-7:30 pm, just before the Shabbat service. At the meeting, we will vote on the TBS officers and board for the next fiscal year, and on the annual budget for the congregation.
The meeting will take place online, using the same Zoom link as the service. Please plan to attend online, and show your support for the congregation!
Jonathan Selinger and Laurie Frankino
Co-Presidents