Welcome to Temple Beth Shalom!
Services usually on 2nd and 4th Friday evenings of each month
Temple Beth Shalom is a dynamic congregation of about 100 families, under the leadership of Rabbi Michael Ross. Known as the Synagogue of the Western Reserve, we are a Reform Jewish congregation, affiliated with the national organizations of that movement.
Although the Temple has grown over the years, it endeavors to maintain a warm and welcoming atmosphere. Please come join us so we can share who we are today and our vision for the future.
The Temple is located in a beautiful, historic building at 50 Division Street in Hudson. Friday night services are held twice a month at 7:30 p.m., usually on the second and fourth Fridays of the month. For a schedule of services and other activities, see our Calendar page.
50 Division Street
Hudson, OH 44236
330-656-1800
Office hours vary; please call for appointment.
General Inquiries: info@tbshudson.org
Rabbi: rabbimichaelross@gmail.com
Education Director: education@tbshudson.org
President: president@tbshudson.org
Membership: membership@tbshudson.org
Accounting: accounting@tbshudson.org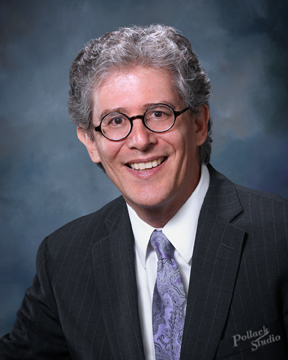 Dear TBS Family and Friends,
This Saturday, we will celebrate Shabbat and Independence Day. How can our Jewish values reflect our relationship to the Fourth of July? Especially this year, in light of the pandemic and in light of our urgent pursuit for racial justice.
This week, our Shabbat Haftarah reading is from the biblical prophet Micah. Micah is no longer happy with the status quo. He demands change. Sacrifices are no longer satisfactory in the face of injustice.
Micah asks us at the end of the reading, rhetorically, "mah tov – what is good, and what does God require from us?"
Micah's answer is threefold:
do justice
love kindness
walk humbly with your God.
We live in uncertain times. Let Micah's ideal, his vision for a perfected world, guide us as we seek a way forward this Shabbat and this Independence Day.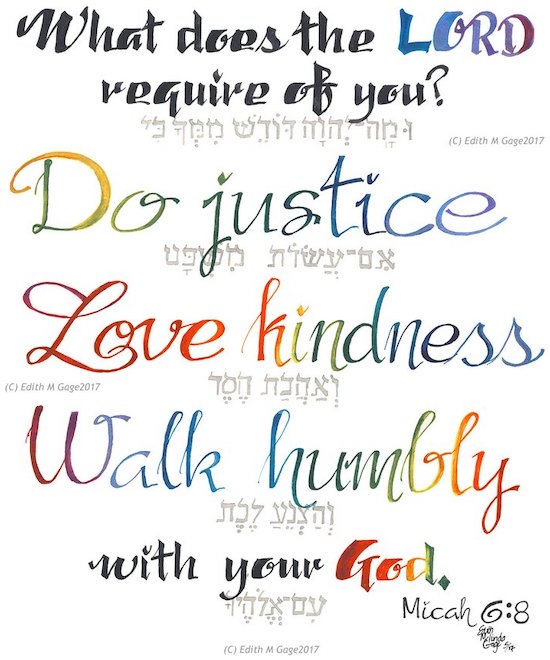 UPCOMING TBS ZOOM GATHERINGS
Friday Evenings 7/10, 7/24: Zoom Shabbat Services – w/Cantorial Soloist Robin Selinger & Rabbi Michael Ross
Sat. 7/18, 9:30-11 am: Torah for Our Times – with Rabbi Michael Ross
SAVE THE DATE
Wed. 7/29, 8 pm: Tisha Be'Av Service & Learning – The 9th of Av is a special day of communal mourning for our losses.
Our next Zoom meeting is Sunday, July 12, from 9-10am. The link is below:
https://us02web.zoom.us/j/89486337847
Meeting ID: 894 8633 7847
Also First Serve projects are going on throughout the summer. Check them out at this link:
https://www.joinfirstserve.org
All TBS male congregants or male partners of congregants are welcome to join in the meeting if they wish. (I believe we are fine with female congregants as well if they can stand the bad jokes.)
Thanks,
James Field
Cell 330.962.7462