The Cleveland community is offering many unique ways to explore Jewish identity, Israel, and contemporary issues throughout the 2013-14 program year. Here are some of the highlights…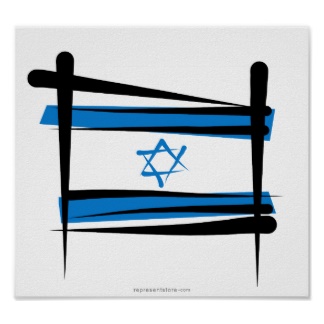 Israeli Prints Exhibit
An opportunity to explore Israel through art – an educational pre, post and tour of the exhibit led by the Cleveland Shin Shinim.

Audience: Students in grades 9-12
When: January-March 2014
Where: The Roe Green Gallery of the Federation Mandel building
Fee: Free
Contact person: Tina Keller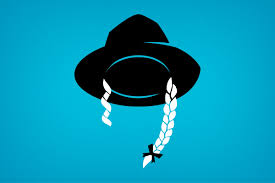 Yentl – the Play
A young woman defies convention and the laws of her people to fulfill her dream. Disguised as a young man, she becomes a brilliant student – and the most wanted bachelor in town. Yentl is a startlingly modern love story, and a smart, witty comedy that will win your heart.
Audience: Contact the Cleveland Playhouse
When: January 10 – February 2 2014
Where: Cleveland Playhouse
Fee: Cleveland Playhouse ticket student price
Contact person: Cleveland Playhouse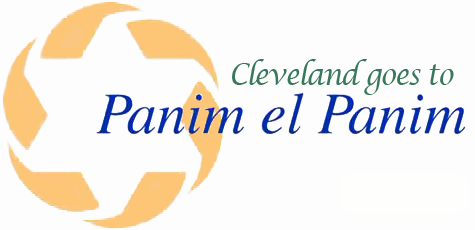 Panim el Panim: The Cleveland delegation
The Panim el Panim seminar will train and inspire a new generation of teens committed to service, advocacy and philanthropy focused on issues that make a difference in the world and the Jewish values that support civic engagement. Pre and Post meetings for participants are mandatory. Participants will have leading roles in Planning J-serve 2014.
Audience: Students in 9-10 grades
When: February 16-19, 2014
Where: Washington DC
Fee: $100 per students (up to 20 students). The Deadline for Applications is November 15.
Contact person: Tina Keller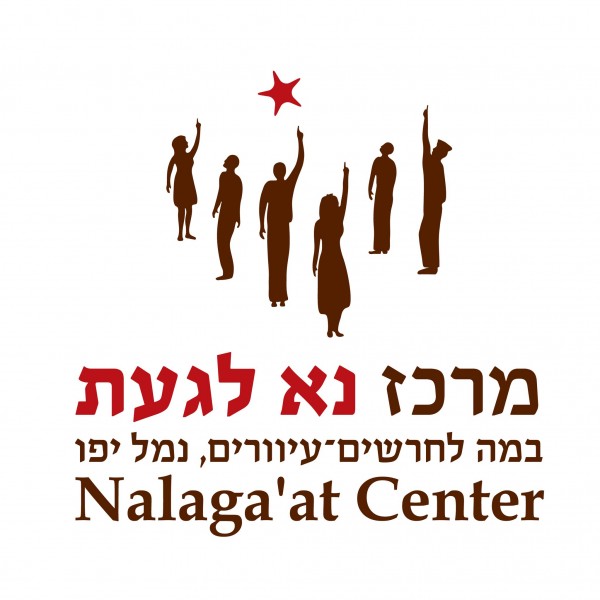 Nalaga'at Theater
Attend a performance of the Nalaga'at Theater Deaf-blind Acting Ensemble. Based in the Jaffa port in Tel Aviv, this ensemble seeks to change people's perceptions and views of integrating the deaf-blind into meaningful roles in the community.
This show could be appropriate for the teen shadows.
For more information about Nalagat, click here.
Audience: Contact Cleveland Playhouse Square
When: End of March (TBA)
Location: Playhouse Square
Fee: Cleveland Playhouse Square fee
Contact person: Cleveland Playhouse Square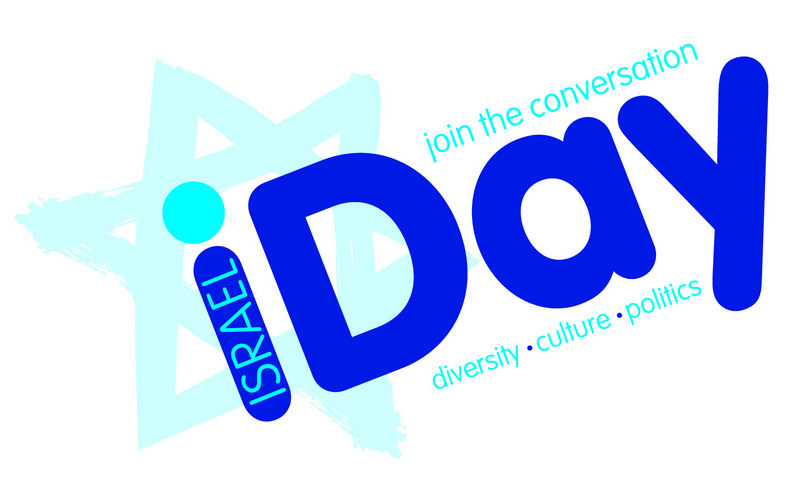 AFUWOFI Cohort 1 Presents: iDay, a day of Israel experienses for teens
Join the fun at Federation's Mandel Building. Activities will include a performance by The Bible Players and authentic Israeli treats at Cafe Aroma.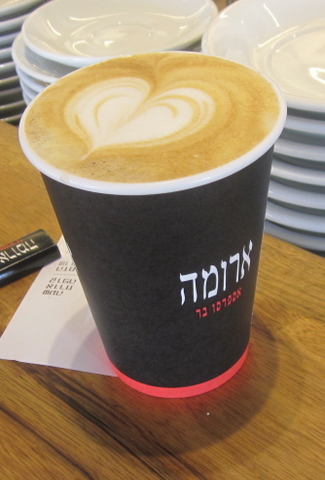 Audience: Students in grades 8-12
When: Sunday March 9 1-5 PM
Location: Federation's Mandel Building
Fee: Free
Contact person: Tina Keller
For more information about any of these programs, see the websites http://www.jecc.org and http://www.akivacleveland.org.