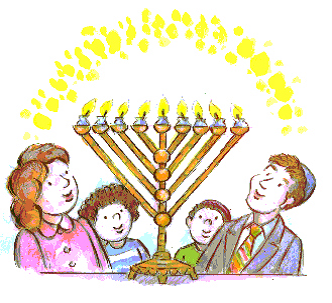 Friday, December 11th
Dinner at 6:30 pm
Family Service at 7:45 pm
All congregants are welcome to attend the TBS Annual Hanukkah Pot Luck Dinner and Family Service.
Join service leader Rabbi Egolf and Cantorial Soloist Robin Selinger as they present a lively service and musical program with lots of sing-along portions
Along with your pot luck donation, bring your family menorah so we can all light our Hanukkah candles together.
There is an electronic sign-up page for the potluck at www.tinyurl.com/tbschanukah15.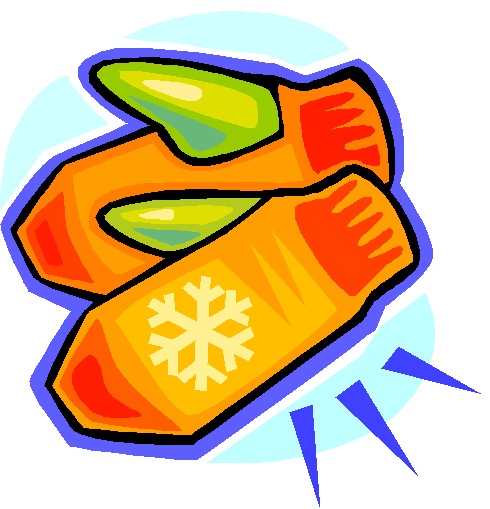 Mittens and Gloves for Children in Need!
Summit County Children's Services will distribute gloves and mittens to children in need!
Summit County Children's Services has a need for winter outerwear for children of all ages and sizes, particularly gloves. They receive a large number of handmade hats and scarves from crafting groups each year, but gloves and mittens are always in very short supply, particularly in larger sizes for older children and teens. They would certainly appreciate assistance in that area.
Please bring gloves and mittens to the Hanukkah Dinner on December 11th and the Social Action Committee will make sure they are delivered to SCCS. Thanks, everyone!
Questions? Volunteer to help?
Call Laurie Frankino at 330-620-2020 or e-mail lfrankino@gmail.com.