The Learned Owl Book Shop is hosting a book signing for me—Benjamin Margalit—this Saturday, June 16 from 1-3 p.m. You're invited!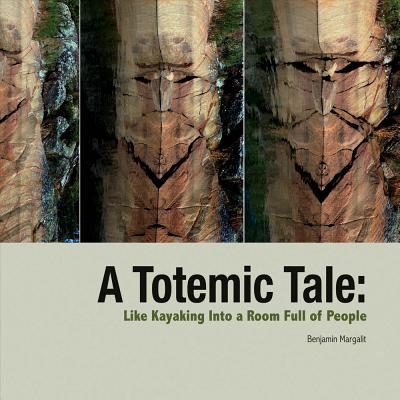 A Totemic Tale, Like Kayaking Into a Room Full of People features a lot of imagery taken up in the Georgian Bay, Ontario, Canada. A fanciful story and poetry bring new meaning to the photography.
Open House format, please stop in anytime between one and three. Light refreshments will be served. (Learned Owl Book Shop is located at 204 N Main St, Hudson, OH 44236. 330-653-2252.) Hope to see you there! Thank you.
Benjamin
margalitstudio.com