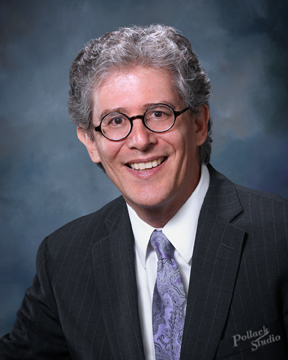 Dear TBS friends and family,
It's time to prepare for Passover! Join a special session of Torah Study this Saturday, at 9:30, as Rabbi Michael leads us in thoughts and tips about leading a seder, or attending a seder this year on Zoom.
Our Community Second Night Seder will be on Sunday, 3/28, at 5:30 pm! SAVE THE DATE! This year, we will be using TBS' Open Door Haggadah. If you want a copy, please contact Laurie Frankino, and you can pick one up from the TBS Social Hall. Further details about the seder will be announced in a separate email early next week.
Extra Haggadot can be purchased here: https://www.ccarpress.org/shopping_product_detail.asp?pid=50128
Kindle editions of the haggadah, can be purchased here: https://www.amazon.com/dp/B08XZQ1NZX/
ZOOM PREP YOUR SEDER – A Walk THROUGH THE HAGGADAH
Zoom link here:
https://us02web.zoom.us/j/86345791752?pwd=WVFwWGdMbUFFQVA2eUlDZmt5dTNaZz09
Meeting ID: 863 4579 1752, Passcode: 848471
UPCOMING TBS GATHERINGS
Sat. 3/13, 9:30 – 11:00: Preparing Your Own Zoom Seder – a walk through the Haggadah with Rabbi Michael
Fri. 3/19, 7:30 pm: Zoom Shabbat B'Yachad
Sun. 3/28, 5:30pm: Second Night Community Seder!