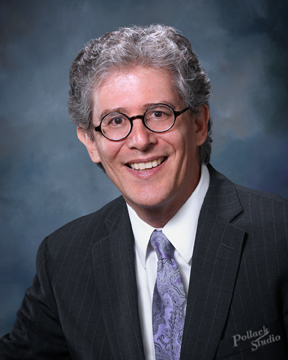 Dear TBS Friends and Family,
This Saturday, at 9:30 am, we will have our next Torah Study and Bagel Brunch gathering. This year we are studying the Book of Prophets, and we will dive into the book of Judges this week. Our first session drew a wonderful turnout of nearly 20 people. Each session is independent and newcomers are always welcome. Join us! (Our next session will be on 11/6.)
Walking With Prophets – Sat. 10/30, at 9:30 am, in-person or Zoom
Prayers for a Peaceful Hudson – An Interfaith Vigil on Election Day, 11/2
Three Hudson interfaith communities are joining together to spread light and healing this election day. First Congregational Church of Hudson, Christ Church Episcopal and Temple Beth Shalom are organizing a prayer vigil at Hudson's gazebo. Congregation members will sign up for 30-minute prayer sessions to pray during the entire time the voting polls are open on November 2. The intent is not to pray for any particular election outcome – but instead to diffuse the angst of the past year. Perhaps by three local faith communities working together to encourage the healing and health of the community, everyone will be inspired to strive for peace within Hudson and beyond.
UPCOMING TBS GATHERINGS
Sat. 10/30, 9:30-11:00: Torah Study and Bagel Brunch – "Prophets: Judges" – in-person and Zoom
Tue. 11/2, 6:00 am – 8:00 pm: Interfaith Prayer Vigil – Praying for a Peaceful Hudson on Election Day
Sat. 11/6 & 11/20, 9:30-11:00: Torah Study and Bagel Brunch – "Prophets: Samuel" – in-person and Zoom
Fri. 11/12, 7:30 pm: Shabbat Service – in-person and Zoom
Sun. 11/21, 7 pm: Interfaith Thanksgiving Service, First Congregational Church – in-person and online
SAVE THE DATE – Sun. 11/28: First Night of Chanukkah