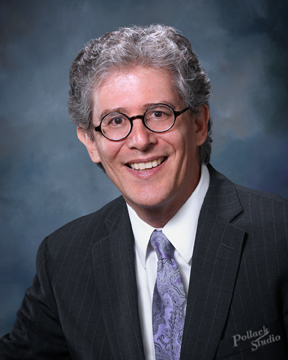 Dear TBS Friends and Family,
Our hearts are heavy with the outbreak of war in Ukraine. We will offer up prayers for peace as we welcome Shabbat Friday night both in-person and on Zoom. This week in the Torah we read about coming together in community. Let's share our voices together this week. Join us!
For folks who want to support the Jews of Ukraine, the World Union for Progressive Judaism is helping at this link: https://wupj.org/give/ukraine/
LINKS FOR FRIDAY'S SHABBAT SERVICE
Our siddur flipbook is located here. Please select the second link on the page for Shabbat, Weekdays, and Festivals: https://www.ccarnet.org/publications/resources-repaginated/
UPCOMING TBS GATHERINGS
Fri. 2/25, 7:30 pm: Shabbat Service & Prayers for Peace – Zoom & in-person
Sun. 2/27, 4:00 pm: Judaism 101 – Zoom & in-person
Sat. 3/5, 9:30 am: Torah Study: "Prophets: Book of Esther" – Zoom & in-person
Sun. 3/6, 4:00 pm: Judaism 101 – Zoom & in-person
SAVE THE DATE – Fri. 3/11: Purim Service – with Megillah reading – Zoom and in-person!