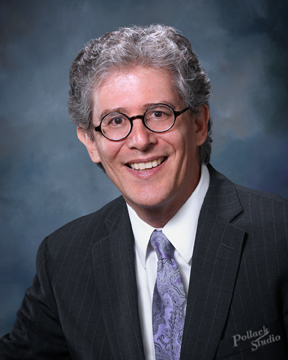 Dear TBS Friends and Family,
This Friday night TBS will host Israel Shabbat. One of our Israel guests will be Keren Almaz Marsha, whose parents are from the Ethiopian community called "Beta Israel." Itai Adonia is a teen volunteer who has been helping out our students in the ShinShinim program this year. Keren and Itai will share some stories of Israel this Friday night during services.
Piper Dallet will co-lead our brief Friday night service. After our oneg dessert downstairs, Keren will share reflections about her Beta Israel community and their customs. We will also have a brief Q&A as well.
Join us for this wonderful gathering celebrating Israel's 74th birthday!
ISRAEL SHABBAT ZOOM LINKS
Our siddur flipbook is located here. Please select the second link on the page for Shabbat, Weekdays, and Festivals:
SIDDUR: https://www.ccarnet.org/publications/resources-repaginated/
PRIDE SHABBAT – Fri. 6/3!
On Friday, 6/3, the Judaism 101 class will hold a final gathering and Shabbat dinner together at 6pm. At 7:30, they will join the TBS community for our first Pride Shabbat! We will celebrate our LGBTQ folks with special readings and a special ceremony to welcome two new students who completed their conversion process. Please join us for this wonderful celebration!
SHAVUOT – A Night of Learning – Sat. 6/4!
TBS will join the wider Jewish community for a special Night of Learning as we celebrate the holiday of Shavuot together for the first time in two years! Rabbi Michael will teach in the opening hour at 7pm about the book of Ruth and welcoming the stranger. Details about the sessions can be found in the flyer.
SUPPORTING UKRAINE
Please find ways to support folks in Ukraine this week:
Please find ways to research about the Jews in Ukraine as well. The history is fascinating. It's worth noting how TBS assisted the Jews fleeing the former Soviet Union 30 years ago. Our assistance and support will be needed again. I do believe we will be asked to welcome Ukrainian refugees in the coming weeks and months.
UPCOMING TBS GATHERINGS
Fri. 5/13, 7:30 pm: Israel Shabbat Service – Zoom and in-person
Sat. 5/21, 10:30 am: Piper Dallet Bat Mitzvah – Zoom and in-person
SAVE THE DATE – Fri. 6/3 – Pride Shabbat!
SAVE THE DATE – Sat. 6/4 – Community Shavuot Night of Learning at Bnai Jeshurun in Pepper Pike