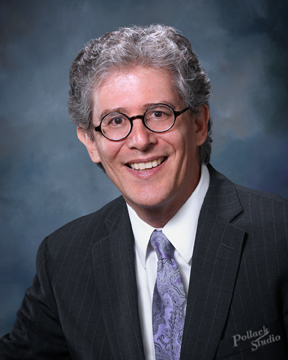 Dear TBS Friends and Family,
Rabbi Rachel, Gabe and I enjoyed a wonderful vacation in North Carolina at the Wildacres retreat center. We are excited to see everyone Friday!
Please join us for our Family Cookout & Service at 5:30 pm.
EXCITING NEWS – "Prayer Lab," our new Saturday morning class, starts on 8/27!
This year our topic for study on Saturday mornings will be Jewish prayer. We will dive deep into the siddur and examine the art of prayer. Each session we will select a prayer or two to explore and then we will have a brief prayer service and discussion. These classes will be called "Prayer Lab."
We will have three units of learning for our Prayer Lab this year:
– from late August through early October, we will focus on High Holiday Prayer and themes.
– from mid October through December, we will focus on the structure and meaning of the Shabbat liturgy
– from January to May, we will explore the art of prayer and look at themes that get in the way of effective prayer
For our first 4 sessions, we will focus on the High Holiday prayers and we will prepare ourselves for the transformative nature of the High Holidays with some special journaling sessions.
Snacks will be served. All are welcome!
Group Outings to Blossom 🎵
Anyone interested in enjoying an evening at Blossom Music Center? Reach out to Kim at kimstrausser@gmail.com with some possible August or September dates.
UPCOMING AUGUST TBS GATHERINGS
Fri. 8/19, 5:30 pm, Annual Family Cookout & Service at Hudson Springs Park in-person only
Fri. 8/26, 5:30 pm, Hillel Shabbat Service & Dinner – RSVPs needed by Thu. 8/25 at 2:00 pm, donations requested
Sat. 8/27, 9:30 – 11:30: Prayer Lab – Preparing for Rosh Hashanah – zoom and in-person
Sun. 8/28, – First Day of Religious School – Camp Y-Noah Retreat!
UPCOMING SEPTEMBER TBS GATHERINGS
Tues 9/6, September Board Meeting
Thu 9/8, Religious School 4:00-6:00
Fri 9/9, Hillel at Kent State Shabbat Dinner
Sat. 9/10, 9:30 am – 11:30 am: Prayer Lab – Preparing for Rosh Hashanah zoom and in-person
Sat 9/10, First Serve Event
Sun 9/11, Sunday Religious School 9:00-12 noon
Tues 9/13, Sisterhood Dinner Out7:00 pm
Thu 9/15, Religious School 4:00-6:00
Fri 9/16, Shabbat Service 7:30 pm
Sat 9/17, Selichot High Holy Days 7:30 pm