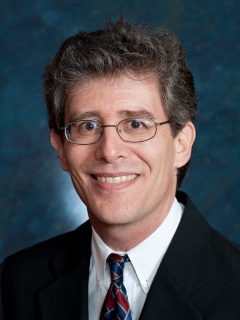 From the Rabbi's Desk:
I am deeply grateful to the nearly 100 people who attended our Healing Service this past Shabbat morning! I felt like we were warmly embraced by both our community members and our non-Jewish guests. It felt like a lovely way to conclude a week of shivah, a week of mourning.
As our next step together, TBS will host a "Standing Together in Thanksgiving," an interfaith service, on Sunday, 11/18, at 7 pm.
I personally want to invite every one at TBS to join us for this evening of solidarity and community as we explore gratitude during this season.
We will be joined by Christian clergy and neighbors (Rev. Peter Wiley and Rev. Charlotte Collins Reed) who want to show their deep support for us during this challenging time. Please join us! All are welcome!
TBS Gatherings:
Fri. 11/9:
Shabbat Service & Meditation
7:00 – 7 :30 pm: Meditation – Two brief meditation exercises to let go of the week. We gather in the Board Room.
7:45 – 9:15 pm: Shabbat Service & Torah Reading – Deb Rogers will be our cantorial soloist this week!
Sun. 11/18, 7pm:
"Standing Together in Thansksgiving," an interfaith service @ TBS!
Ministers and clergy from the Christian and Muslim community will join with TBS for an evening of gratitude & community. Cantorial soloist Robin Selinger, Rabbi Michael Ross, Rev. Peter Wiley and Rev. Charlotte Collins Reed will lead the service.
Hillel at Kent State Gatherings:
Fri. 11/16:
Shabbat Service & Dinner – "Friends-giving" Turkey Dinner
Please RSVP to Rabbi Ross by Thursday, 11/15, rabbimichaelross@gmail.com