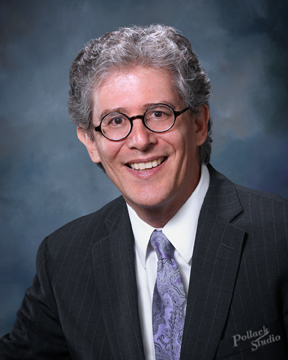 Dear TBS Friends and Family,
We had a wonderful Purim Carnival on Sunday! Thank you to Rabbi Rachel Brown for leading this delightful gathering! Our Purim fun continues this week. This Friday, 3/10, at 7:30 pm, is our Purim Shabbat & Megillah reading! Please wear a funny hat or a costume. Lechaims and hamantaschen will be served!
Difficult News From Israel – part 2
As I mentioned last week, Israel is being wracked by twin crises, one about the threat to Democracy, the other about the violence spread by Israel's "settler terrorists" in the West Bank town of Huwara.
Here is a helpful note from the Reform Movement on how we can support democracy in Israel.
https://urj.org/blog/what-you-can-do-right-now-support-israel-and-support-reform-movement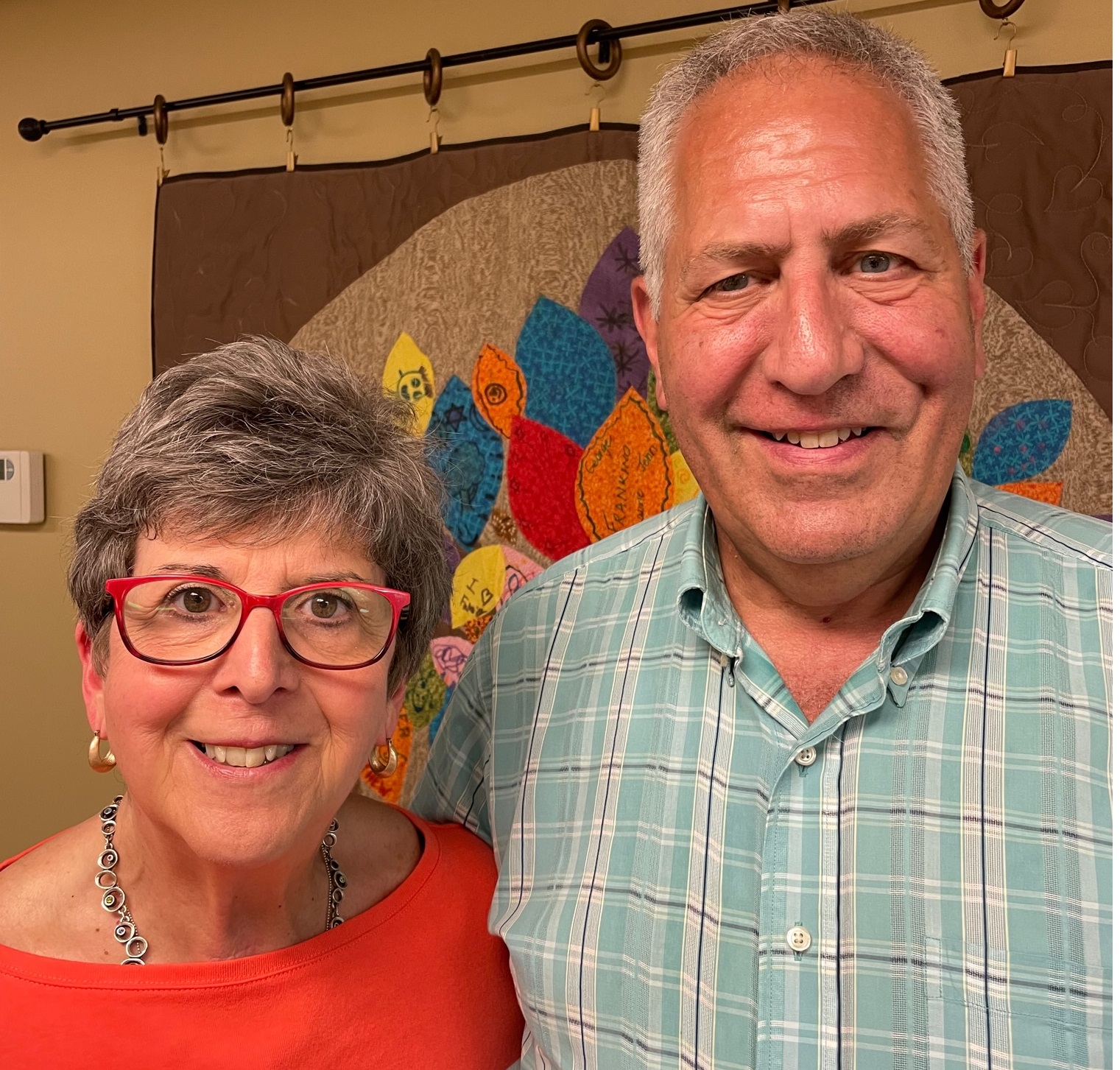 From the Boardroom
Dear Friends,
James and Laurie and our Board of Trustees want to make you aware of several upcoming events that may be of interest to you and your family.
March 10 Purim Shabbat 7:30 pm
Join us in costume or a silly hat as we celebrate with a taste of schnapps, hamentashen hand made by TBS Sisterhood, lots of songs and a touch silliness.
April 7 Passover Community Seder
Save the Date! This year's Passover Community Seder will be held on FRIDAY, 
APRIL 7, the 3rd night of Passover, 5:30 pm, in the Social Hall at TBS. This year, we will not need to limit participation due to Covid, so please plan to join Rabbi Michael and Soloist Robin for a lively Passover seder and delicious catered dinner. See details below in the e-megillah and in an invitation that will be mailed to your home next week.
April 23 Hudson Faith Community Dialogue 
Save the date, Sunday April 23 from 2-5pm, for a professionally facilitated Hudson Faith Community Congregant Dialogue led by Dr. David Campt and Matthew Freeman of the Dialogue Co. Congregations from participating faith organizations including TBS will meet to discuss what they are seeking in their spiritual and community connection needs. We are hoping to have as broad a participation from TBS as possible, from teenagers to seniors, current and former members and those who have not had an affiliation. This dialog, along with other focus group conversations we plan to hold with our congregants, will greatly help as we review Temple Beth Shalom's Mission, Vision, Goals and program offerings.
May 5 Celebration of Israel's 75th Birthday
Friday, May 5 Shabbat service will celebrate Israel's 75th Birthday with readings, history, songs and special treats. Watch the e-megillah for details.
Temple Beth Shalom
Community Passover Seder
Friday, April 7, 2023
Doors open at 4:30 pm
Seder begins promptly at 5:30 pm
$29.95 per person
Attendance is open to all TBS members and
friends of TBS who rsvp before March 25.
Join Rabbi Ross, Robin Selinger and fellow TBS members and friends as we celebrate Passover with a family friendly service and delicious Passover Seder dinner on the 3rd night of Passover, Friday night, April 7.
The service will begin promptly at 5:30 pm followed by a family style dinner catered by Mr. Brisket, back by popular demand. Dinner will include traditional Passover foods, accompaniments & dessert. A vegetarian option is available.
An invitation and response form will be mailed to all congregants next week. Friends of TBS may RSVP email to Laurie Frankino to hold your reservation lfrankino@gmail.com. Confirmation of your reservation + payment options will be e-mailed back to you immediately.
Prayer Lab – Saturday. 3/18  –  9:30 am
We will explore the Amidah – the pinnacle of the prayer experience. Each session is independent, so folks can come and go as they need to and do not need to attend each session. Join us for bagels, great discussion, and some Torah Study about this week's section, Pekudei. These sessions will be multi-access: both in-person and via zoom. All are welcome!
TBSBrotherhood meeting
Sun. 4/2, 9:00 am at TBS. We meet throughout the year in the spirit of friendship and good humor. We sponsor social events, fundraisers and building beautification projects to support and enhance the TBS community.
TBSSisterhood event
Tues. 3/14, Sisterhood Dinner Out at Oak and Embers Tavern, 7774 Darrow Rd, Hudson, OH 44236 – 7:15 pm (3/21 if bad weather). Please RSVP jeanrhodes16th@gmail.com.
Oneg Help Requests!
We are looking for someone to serve the Hamentaschen and the rest of the Purim Oneg, on Friday 3/10. Please consider taking this Oneg perhaps with a friend? It is relatively uncomplicated as the baking has been done! Please contact Jean Rhodes at jeanrhodes16th@gmail.com if you can help.
We still have two Oneg openings this year; 5/19 and 6/23. Please consider taking an Oneg, perhaps with a friend?  A detailed how-to Oneg guide will be provided. Please RSVP jeanrhodes16th@gmail.com. Thank you!
UPCOMING TBS GATHERINGS
Fri. 3/10, Purim Shabbat & Megillah Reading – 7:30 pm – 8:30 pm with Chuck Fink – in-person and on zoom
Tues. 3/14, Sisterhood Dinner Night Out – 7:15 pm at Oak and Embers Tavern, 7774 Darrow Rd, Hudson, OH 44236 (3/21 if bad weather)
Sat. 3/18, Prayer Lab – 9:30 am – 11:30 am: Amidah, part 3 – in-person and on zoom
Fri. 3/24, Musical Shabbat – 7:30 pm – 8:30 pm – in-person and on zoom
Sat. 4/1, Special Prayer Lab – 9:30 am – 11:30 am – preparing for Passover!
Sun. 4/2, Brotherhood Meeting – 9:00 am at TBS