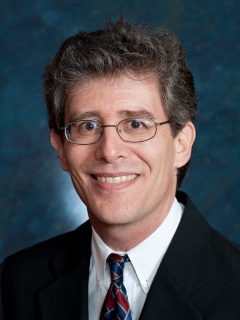 From the Rabbi's desk:
Please join us for a very special Friday evening tomorrow night. After you stop on the green for ice cream, please come to TBS. It is our Annual Meeting & Shabbat Service. Rabbi Michael will give a year-in-review and talk about his first year here at TBS.
Please make a special effort to attend this annual gathering!
Yummy oneg treats are your reward!
Upcoming TBS Gatherings:
Fri. 6/14, 7:00 p.m.: TBS Annual Meeting, followed by Shabbat Services at 7:45.
Sat. 6/21, 10:30 a.m.: Jangi Rockland Bat Mitzvah