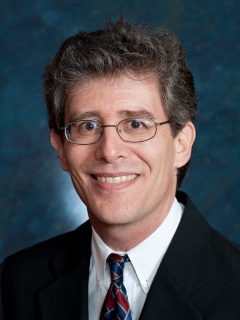 From the Rabbi's desk:
Please join us for Shabbat Services this Friday night at 7:30. We will explore the Sh'ma and Ve'ahavtah prayers in our liturgy, and how we understand it in our lives today.
Beginning this Friday, we are adjusting our timing for both Friday Services and Meditation. Meditation will now be from 6:45 to 7:15. Our Shabbat Service with Cantorial Soloist Robin Selinger and myself will be at 7:30.
Please join us for this opportunity to pause the "busy-ness" of our lives and connect with our community as we find our voices in song, prayer and silence.
Upcoming TBS Gatherings:
Fri. 8/16, 7:30 pm: Shabbat Services (Meditation from 6:45 to 7:15 – please note the new times!)
Save the Date – 8/30 Our Annual Picnic!
Join Rabbi Ross and Robin for one of the most popular services of the year at Hudson Springs Park. The Mays Pavilion, the large structure closest to the parking area, is reserved from 5pm to 9 pm.
5:30 p.m. – Cooking
6:00 p.m. – Dinner
7:00 p.m. – Service
Sign up for the dinner at: https://www.signupgenius.com/go/10c0e44a5ac28a3f85-potluck