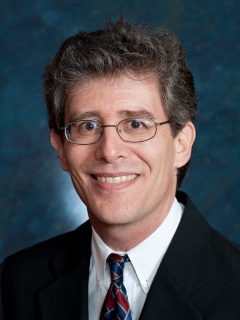 From the Rabbi's Desk:
Torah Study, Sat.2/1 & 2/15
Please join us as we study the Exodus story. Last time we has a minyan of 10 people! Bagels and cream cheese will be served.
Saturday, 2/1 Retreat Cancelled 
Our Saturday retreat events at Kent State are cancelled due to limited turnout.
Sun. 2/9 TBS Retreat – Holiness in Time & Tu B'shvat Seder
9:00 am: Songs and Prayers with Rabbi Michael, Rabbi Rachel and Cantorial Soloist Robin Selinger
9:45 am: Learning Session I
10:35 am: Brunch 
11:05 am: Learning Session II
12:00 pm: Tu Be'shvat Seder
There will be a parallel children's program for learning sessions I and II and the seder. 
$5 for families of religious school students
$10 for all others
RSVP here: https://www.signupgenius.com/go/70a0e44a8ae2ca4fc1-kehillah2