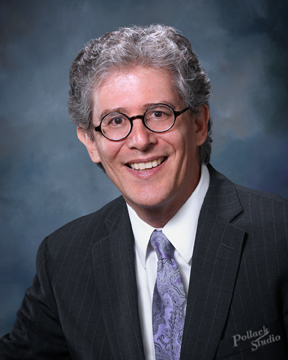 Reflecting on our retreats:
We had a wonderful gathering for our Community Retreat and Tu Beshvat Seder last Sunday! A huge thank you to all the people who made it possible.
Thank you to Rabbi Rachel Brown and Laurie Frankino for the countless hours of preparation and planning! Thank you to all of our teachers last Sunday: Robin Selinger, Paige Mintz, Jayna Kusma, Jean Beasley, and Abby Cymerman. Coupled with our special Congregational Shabbat dinner, on 1/24, this was a wonderful series of events for the TBS community!
Our theme this year was Holy Community. Thank you to all of the TBS members for making these two events so special.
Shabbat Services, Fri. 2/14, 7:30 pm – with Cantorial Soloist Robin Selinger and Rabbi Ross
This evening will mark 30 days since the death of Jonathan Selinger's mother, Anne. Similar to rituals around "Shivah, the first week of mourning," there are opportunities around "Shloshim – the first month of mourning." Please join us as Jonathan marks his "Shloshim" for his mother at the end of our service.
Shabbat Meditation will be from 7:00 to 7:25 in the board room.
Torah Study, Sat. 2/22, 9:30 am – with Rabbi Ross
We are in the middle of the book of Exodus. We will dive deep into the 10 commandments, other laws, and our sense of obligation to these ideas. Torah Study now meets twice a month, and this group is getting larger each time! Our next meeting date will be Sat. 3/7. For both beginning Torah study students and advance Torah study students. All are welcome!
SAVE THE DATE – Evan Updegraff Bar Mitzvah, Sat. 2/29, 10 am:
The TBS community is welcome to join Evan and his family on their special day. Please join us to add to the joy of the celebration!
Upcoming KSU Hillel Gatherings:
Fri. 2/21, 6 pm: Achoti Shabbat Service & Dinner – please RSVP by Th. 2/20.
Fri. 3/6, 6 pm:  Poland Shabbat Service & Dinner – please RSVP by Th. 2/20.
TBS members are welcome to join Rabbi Ross for Hillel's Shabbat events.