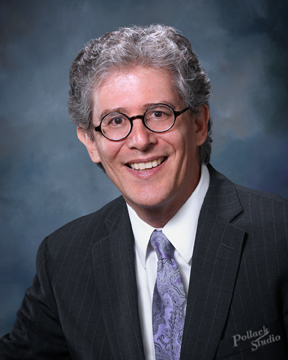 Torah Study, Sat. 2/22 & 3/7, 9:30 am:
We are in the middle of the book of Exodus. Torah Study now meets twice a month, and this group is getting larger each time! Our next meeting date will be Sat. 3/7. For both beginning Torah study students and advanced Torah study students. All are welcome!
Shabbat Services, Fri. 2/28, 7:30 pm:
Join us for a lovely, musical evening as we let go of our busy week. Shabbat Meditation will be from 7:00 to 7:25 in the board room.
SAVE THESE DATES!
Evan Updegraff Bar Mitzvah, Sat. 2/29, 10 am:
– The TBS community is welcome to join Evan and his family on their special day. Please join us to add to the joy of the celebration!
Purim Carnival & Pizza, Sun. 3/8, 11:00 am
Purim Shabbat Dinner & Service Fri. 3/13, 6:30 pm
– Please RSVP here for our Family Friday Night Dinner.
Upcoming KSU Hillel Gatherings:
Fri. 2/21, 6 pm: Achoti Shabbat Service & Dinner – please RSVP by Th. 2/20.
Fri. 3/6, 6 pm:  Poland Shabbat Service & Dinner – please RSVP by Th. 3/5.
TBS members are welcome to join Rabbi Ross for Hillel's Shabbat events.