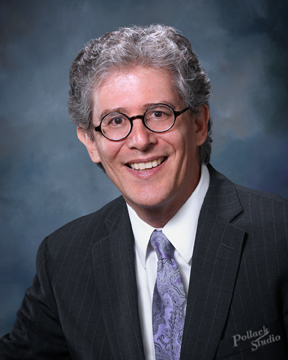 After discussing the coronavirus situation with the TBS Board, we have decided to cancel this Friday night's Purim dinner as well as next Saturday, 3/21 Torah Study. Additionally, our religious school is also postponed for the next month. The other synagogues in Summit County and in Beachwood have made similar changes to their calendars.
We are exploring the possibility of having Torah Study online via Zoom. So stay tuned for details about online learning together!
At this point in time, we have not made a final decision about our service on 3/27 or our Passover Seder set for 4/9 or the Galperin Bar Mitzvah on 4/18.
These are anxious times, and many of us are spending much of our day navigating the stress of this challenging situation. We are also finding ourselves in a fluid situation that could become dramatically worse in short order. It seems like each new day this week has filled us with major changes and new realities.
These changes to our community's schedule sadden me. I love celebrating in our community, and I know that being in community is a wonderful antidote in confusing, anxious times.
Let me encourage each of us, myself included, to find some time to let go of the stress of these anxieties. Once a day, find a few minutes to become grounded and centered. Whether that's yoga, a walk, a swim, regroup, and recenter yourselves.
On Shabbat, find some time to be with your family and enjoy the togetherness and calmness of Shabbat.
If you need to chat or meet privately, please feel free to reach out to me at rabbimichaelross@gmail.com or call my cell phone.
May I offer each of you a special blessing this Shabbat, as you light the candles.
May you find peace in your body, in your heart, in your mind and in your soul.
May you find love in the smile of your beloveds.
May those who are ill find a healing path that is speedy and complete.