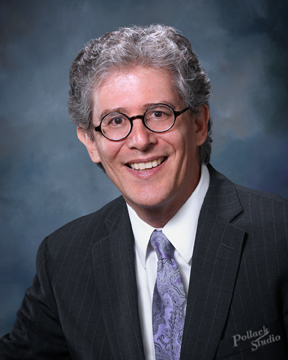 Dear TBS Family and Friends,
I hope you had an enjoyable, quiet 4th of July!
We will gather this Friday for our next Shabbat service. Please join Cantorial Soloist Robin Selinger and me for a lovely hour of letting go of the week, and welcoming in a time of holiness. Please note we have resumed our 7:30 starting time for Friday services.
ZOOM SHABBAT SERVICE B'YACHAD – Fri. 7/10, 7:30 pm
1. Accessing our siddur in flip-book format:
IMPORTANT: Please choose the second link on the page for Weekdays, Shabbat and Festivals
https://www.ccarnet.org/publications/resources-repaginated/
&
2. Accessing our zoom gathering:
Join Zoom Meeting: https://us02web.zoom.us/j/83690601905?pwd=K1pYZ3NHd1dmcll2dEJLNXZLQkF5QT09
Meeting ID: 836 9060 1905, Password: 645863
SPIRITUAL WISDOM for ANXIOUS TIMES
On the Jewish calendar, today marks an important fast day, the 17th of Tammuz. It comes three weeks before the next fast day,Tisha B'av, the 9th day of the month of Av. These two fast days serve as bookends for the period known as the "Three Weeks." Historically, these days mark the destruction of First and Second Temples. (For more about this time period see this helpful article – https://www.myjewishlearning.com/article/the-three-weeks/)
The "Three Weeks" are a time of communal grieving. We grieve the loss of the Temples and we grieve brokenness in our world. May we all use this three-week period to explore the loss and grief we are experiencing around facing the pandemic and the fight for racial justice. May we find time to explore how our individual actions are contributing to the broken-ness in our lives.
TBS will commemorate Tisha B'Av, with a special service Wed. 7/29 at 8 p.m.
UPCOMING TBS ZOOM GATHERINGS
Friday Evenings 7/10, 7/24: Zoom Shabbat Services – w/Cantorial Soloist Robin Selinger & Rabbi Michael Ross
Sat. 7/18, 9:30-11 am: Torah for Our Times – with Rabbi Michael Ross
SAVE THE DATE:
Wed. 7/29, 8 pm: Tisha Be'Av Service & Learning – The 9th of Av is a special day of communal mourning for our losses.