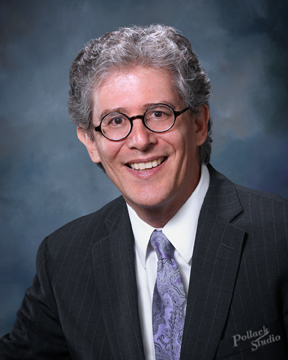 Dear TBS Family and Friends,
Please join us for Torah Study this Saturday morning at 9:30 a.m. as we begin the book of Deuteronomy. All are welcome to join!
Last Saturday night, I officiated a very special wedding for Susie and Phil Axelrod's daughter, Emily Axelrod, and her husband, Joshua Conner. It was a small civil ceremony, due to the pandemic. The large Jewsih wedding has been rescheduled for next July. Emily and Josh will be joining TBS as members after they marry. Please join me in sending the Axelrods and Conners a huge mazal tov on this wonderful event!
ZOOM TORAH STUDY (Sat. 8/1, 9:30 am)
1. Accessing our siddur in flip-book format
IMPORTANT: Please choose the second link on the page for Weekdays, Shabbat and Festivals
https://www.ccarnet.org/publications/resources-repaginated/
&
2. Accessing our zoom gathering
https://us02web.zoom.us/j/88996116693?pwd=SDBHVXp1QVJvRnVQZ2RWTjZqb3IzZz09
Meeting ID: 889 9611 6693, Passcode: 557593
UPCOMING TBS ZOOM GATHERINGS
Sat. 8/1, 8/15: 9:30-11 am: Torah for Our Times – with Rabbi Michael Ross
Fri. 8/7 & 8/21: Zoom Shabbat Services – with Cantorial Soloist Robin Selinger and Rabbi Michael Ross