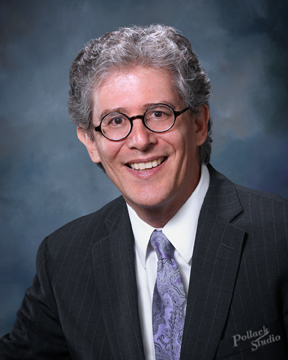 Dear TBS friends and family,
I know I have needed daily stress relief practices to get a sense of groundedness this week. The stresses of this week have been so very challenging. Let's try and let go of the anxiety, and come together as a community to welcome in the peace of Shabbat.
I also need to share the very sad news that Maxine Shiffman died on Wednesday. Her family will hold a private memorial Friday afternoon. TBS will be providing a meal of comfort for the mourners. Maxine's family is asking that donations in Maxine's memory be made to TBS. We will take a moment Friday night and talk about Maxine's role in our community before mourner's kaddish.
Zoom Shabbat B'Yachad links
Online Siddur flipbook: https://www.ccarnet.org/publications/resources-repaginated/#
Join Zoom Meeting
Election Anxiety & Self Care
As I mentioned at the top, the stress levels due to the election season have been through the roof. Please find time for yourself each and every day to regain a sense of balance and groundedness during these chaotic times. Go for a walk or a bike ride, call a friend, treat yourself to something delicious. We will make some time to process our experiences at our gatherings this week and next.
If you want to chat by phone or FaceTime, let me know. I am typically available for "office hours" on Thursday and Friday mornings.
Rabbi's New Book Group,"Caste," Sun 11/15, 1 pm!
I am forming a new book group to read and discuss Isabel Wilkerson's new book, "Caste: The Origin of our Discontents." This book looks at the structure of hatred and discrimination in America, Nazi Germany, and India.
She is a journalist who has developed a new perspective on the institutional nature of oppression in this country. She also wrote the award-winning "Warmth of Other Suns."
The group will meet November 15 at 1:00 pm. Please get a copy of the book and read through the first 100 pages. If there's desire, we will have a second session on this book as well.
SAVE THE DATE – Virtual Interfaith Thanksgiving Service 11/22, 7 pm
The clergy of Hudson will join together in gratitude at our annual Interfaith Thanksgiving Service. As we face the challenges of the coming election, the clergy of Hudson have planned to come together in unison to represent our community. Please join Rev. Peter Wiley, Rev. Charlotte Collins Redd, and me for a virtual interfaith gathering of hope and peace, the Sunday evening before Thanksgiving.
Upcoming TBS November Gatherings
Fri. 11/6 & 11/20, 7:30 pm: Zoom Shabbat Service B'yachad
Sat. 11/14, 9:30 am: Torah for Our Times
Sun. 11/15, 1pm: Rabbi's Book Group – "Caste"
Sun. 11/22, 7pm: Virtual Interfaith Thanksgiving Service