Dear TBS friends and family,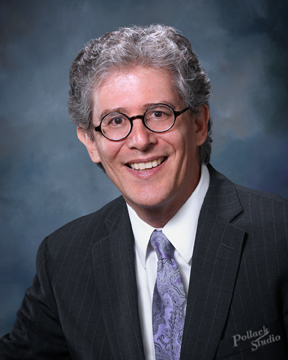 This week in our Torah study we explore the idea of wrestling with God, as Jacob wins a wrestling match and gets renamed Israel, god-wrestler. We will discuss how we are the inheritors of this term, and how we understand this inheritance. Please join us!
Torah For Our Times, 12/5 9:30 am
Next meeting of Rabbi's New Book Group, "Caste," Sun 12/27, 1 pm
We had a wonderful discussion of the opening two sections of Isabel Wilkerson's new book. Please join us on 12/27 when we discuss the third and fourth sections of this intriguing book that explores oppression and hate from an American lens, a Nazi lens, and an Indian lens.
Folks who couldn't make the first gathering are welcome to join in for the second session.
We are having a special virtual Hanukah program on Saturday (Shabbat), December *12* at 4:00 PM!
Hosted by improv comedian Deena Nyer Mendlowitz, we will fry the food of our choice – latkes, sufganiyot (donuts), pakoras, etc, eat, and be entertained by Deena. Before our gathering, I will send you recipes for latkes and pakoras, as well where to buy premade latkes, premade latke batter, and premade sufganiyot dough, so that you can join us even if making the batter or cooking isn't your thing. This event is sponsored by the Retreat Institute of the Jewish Education Center of Cleveland and Temple Beth Shalom.
Join us on Zoom for an hour of latke frying fun! We'll cook, joke around, and end with lighting the candles and tasting out delicious fried foods. You bring:
Latke batter (or other ready-to-be-fried food, or frozen latkes from the supermarket that are ready to be cooked)
Hanukkah menorah
Hanukkah candles
We bring: the fun!
Upcoming TBS Gatherings
Sat. 12/5, 9:30 am: Torah For Our Times with Rabbi Michael
Hanukkah Dates
Fri. 12/11, 7:30 pm: Shabbat Hanukkah Service & Community Candle Lighting
Sat. 12/12, 4pm: Latkes & Laughter with Deena Nyer Mendlowitz
Sun. 12/13: Brotherhood Chanukkah Zoom Gathering
Mon. 12/14: Sisterhood Chanukkah Zoom Gathering
Other TBS dates
Fri. 12/18, 7:30 pm: Zoom Shabbat Service B'yachad
Sun. 12/27, 1pm: Rabbi's Book Group, "Caste, part two" – new folks are welcome to join in!