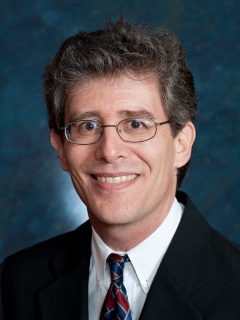 Dear Temple Beth Shalom Congregants,
I am very excited to announce several positive steps toward ensuring our congregation's future success.
As part of a groundbreaking new partnership with the Hillel at Kent State University, we will be welcoming Rabbi Michael Ross as our religious leader while also sharing him with Hillel at Kent where he will serve as Senior Jewish Educator. As Rabbi of TBS, Rabbi Ross will lead High Holiday services, our Shabbat services, ritual events, and will oversee our religious school programs. He will have scheduled office hours Thursdays, Fridays and Sundays at the temple to be available to our students and families. Our vision is that Rabbi Ross's relationship with both TBS and the Kent State Hillel will provide new opportunities to collaborate, explore and grow our communities together, and hope that we can all be open to new experiences.
Rabbi Ross will be confirmed as Rabbi of TBS after our congregational vote just prior to our Shabbat service on Friday, August 10, at 7:45 PM. Meet Rabbi Ross at our Selichot service, Saturday, September 1, at 7:30 PM in the social hall, for desserts and treats followed by a movie, discussion, and short service (details below).
We are also pleased to announce that Rabbi Ross's wife, Rabbi Rachel Brown, has accepted our offer to take on the important role of Education Director at TBS. We are confident that working together as a team, Rabbi Ross and Rabbi Brown will bring about very positive results for our congregation.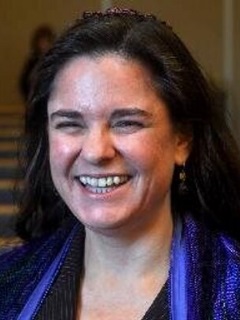 For our Religious School families, please check your e-mail over the next week for our Religious School Registration forms to be sent. This year our Sunday School will begin on September 16 and Thursday Hebrew School will begin September 20.
May this be an incredible year for our congregation as we open the next chapter to our future.
L'Shalom,
Eric Chupack
President, Temple Beth Shalom