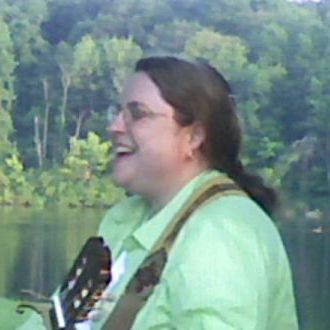 TBS Annual Pot Luck Outdoor Service
Larry Terkel will replace Rabbi Ross for this service
Friday, August 24, at 6:00 pm
One of our most popular events of the year is the Family Outdoor Pot Luck Dinner & Inspirational Shabbat Service at the close of the summer season. Please join service leader Larry Terkel with music by our Cantorial Soloist, Robin Selinger.
When: Friday, August 24
Where: Hudson Springs Park–newly renovated pavilion on the lake
Time: 6:00 pm pot luck dinner. TBS will supply hamburgers, veggie burgers, beef hot dogs & buns. The chefs from TBS Brotherhood will handle the grilling.
Service: 7:00 pm inspirational service with special music and readings followed by a dessert oneg
Sign up: to bring appetizers, side dishes, salads, desserts & drinks. Click here for the electronic sign-up sheet on SignUpGenius.
Questions? e-mail Laurie Frankino at lfrankino@gmail.com or Amy Chupack at aechewy@aol.com