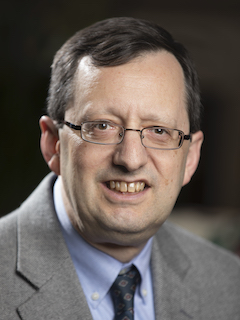 Dear TBS Members,
The Zoom access code for our online High Holy Day services is being sent in a separate message to all members who have made full or partial payment of their dues. It will not be sent in the e-Megillah or posted on our website. If you have not yet made a full or partial payment, please do so at your earliest convenience, and we will send you the Zoom access information. (If you need help with installing and using Zoom, we will help you with that also.)
If you are not able to pay the full dues, we still want and value you as member! Our Temple's policy always has been and will be: No one is ever turned away because they are unable to pay. Please feel free to contact Laurie Frankino (lfrankino@gmail.com) or myself (jvselinger@gmail.com) for a confidential discussion about an adjustment, and we will send you the Zoom access information.
If you are not a member of Temple Beth Shalom, but would like to join us for our High Holy Day services, we welcome you! Please contact Amy McCormick, who is managing our guest list, for information about how to access our zoom services. She can be contacted at membership@tbshudson.org. In your e-mail please include your e-mail address and also a phone number so we can reach you easily.
With best wishes for a better year ahead,
Jonathan Selinger
Co-President