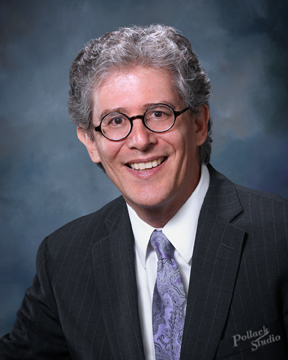 Dear TBS Friends and Family,
I want to encourage you to prepare for the High Holidays by joining our Selichot Discussion and Service this Saturday evening at 7:30. We will watch a few brief videos on High Holiday themes, and then have some time for discussion and journaling. We will conclude by singing with Robin the lovely Selichot prayers that open our hearts for the coming holidays.
TBS Zoom Selichot Discussion & Service
1. Accessing our Selichot prayer book in flip-book format
https://www.ccarnet.org/publications/hhd/#dflip-df_10146/1/
&
2. Accessing our zoom gathering
Join Zoom Meeting https://us02web.zoom.us/j/81855273702?pwd=YlJtU092aG10UnZjeHp3NUtJWEFZZz09
Meeting ID: 818 5527 3702, Passcode: 091282
RESCHEDULED – Tonight's High Holiday Liturgy Class
Our third and final class about the new Machzor has been rescheduled to Saturday, 9/26, at 9:30 am. We will explore the words of Kol Nidre and journal about our thoughts, before we actually encounter Yom Kippur. All are welcome!
UPCOMING TBS ZOOM GATHERINGS
Sat. 9/12, 7:30 pm: Selichot Discussion and Service
Sun. 9/13: 9:00 am: First Serve Virtual Sendoff Service: https://www.youtube.com/channel/UCXZhhDzhKw47M-2c8xBaLOQ
Sun. 9/13: 9 am: Opening Day of TBS religious school!
Sun. 9/20 9 am: Rosh Hashanah Family Gathering  – our religious school families will join together for a special Rosh Hashanah celebration!