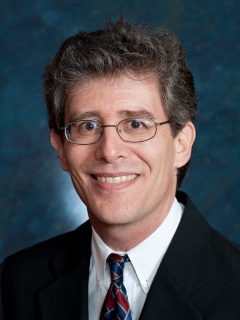 From the Rabbi's Desk:
We had a wonderful turnout for Torah Study last week! What a delight to study with this terrific group!
We have two special Friday night services coming up! Please try and join us for these special gatherings. Tomorrow is the first in our new, monthly Potluck Dinner & Family Service. The entire community is welcome to join us!
In two weeks, we are welcoming a special guest, recording artist Batsheva, to TBS on 2/22! She sings Yiddish, Ladino and Hebrew melodies, She will join Robin Selinger and myself for a lovely evening of songs and prayers.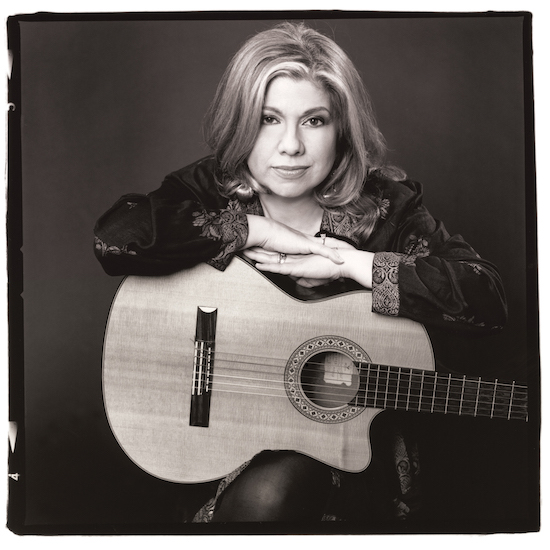 UPCOMING TBS GATHERINGS:
Friday, 2/8, 6:00 p.m.: Shabbat Potluck Dinner & Family Service (7 p.m.) – Each month we will have a family-friendly Friday gathering this spring. You can sign up for the potluck by clicking the link. https://www.signupgenius.com/go/10c0a49aaa62faaf58-potluck
Friday, 2/22, 7:45 p.m.: Special Guest "Batsheva" will help us welcome Shabbat with special melodies in Yiddish, Ladino and Hebrew! Please join us! All are welcome! (Meditation will begin at 7 p.m.)
UPCOMING KENT STATE HILLEL GATHERINGS:
Friday, 2/15, 6 p.m. Service & 7 p.m. Dinner. Please RSVP by Thursday, 2/14 to rabbimichaelross@gmail.com