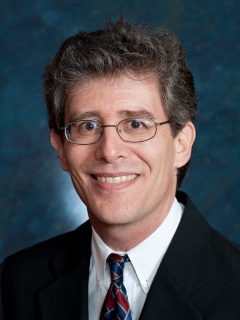 From the Rabbi's Desk:
We had an amazing turnout for our Potluck & Family Service! Thanks to all who came. Our next family service will be for Purim on 3/22.
Next Friday we are welcoming a special guest, recording artist Batsheva, to TBS on 2/22! She sings Yiddish, Ladino and Hebrew melodies, She will join Robin Selinger and myself for a lovely evening of songs and prayers. Please join us at 7:45. Meditation will be from 7:00 to 7:30.
UPCOMING TBS GATHERINGS:
Friday, 2/22, 7:45 p.m.: Special Guest "Batsheva" will help us welcome Shabbat with special melodies in Yiddish, Ladino and Hebrew! Please join us!  All are welcome! (Meditation will begin at 7 p.m.)
Sat. 3/2, 9:30 a.m.: Torah Study – The Golden Calf & Building the Mishkan
UPCOMING KENT STATE HILLEL GATHERINGS:
Friday, 2/15, 6 p.m. Shabbat Service & 7 p.m. Shabbat Dinner. Please RSVP by Friday morning, 2/15, to rabbimichaelross@gmail.com
Friday, 3/1, 6 p.m. Shabbat Service & 7 p.m. Shabbat Dinner. Please RSVP by Thursday, 2/28, to rabbimichaelross@gmail.com