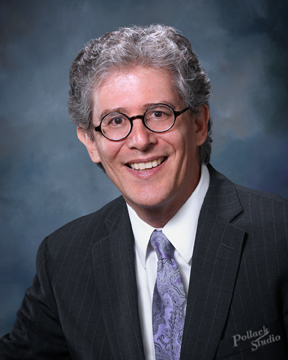 Dear TBS friends and family,
Please join us for a special Torah Study this Saturday, at 9:30 a.m., as we study parshat Mishpatim. Tiffany Thorne will be bringing some of her seminary friends to introduce them to Jewish Bible study and our "Torah for Our Times" class. Please join us! All are welcome!
PURIM IS COMING!
The holiday of Purim will be on 2/25 and 2/26. We have exciting plans for Purim this year. Our Purim Celebration & Megillah Reading will be on Zoom on Friday, 2/26, at 7:30 pm. Rabbi Rachel will be leading a special Purim program for our religious school families on Sunday morning, 2/28. And our Brotherhood will be getting us details about our special Purim Baskets this year for each family.
UPCOMING FEBRUARY TBS GATHERINGS
Sat. 2/13 & 2/20, 9:30 – 11 am: Torah For Our Times
Sun. 2/14-5/9 4:30-6 pm: Judaism 101
Fri. 2/26, 7:30 pm: Purim Service & Megillah Reading
Sun. 2/28: Special Purim Program – for religious school families