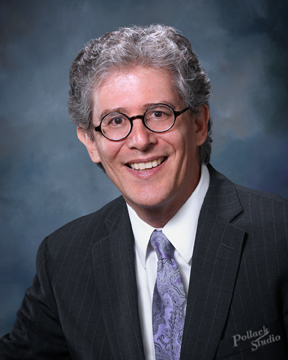 Dear TBS friends and family,
We have a week of Purim activities coming your way! Enjoy some Purim fun and get out of the doldrums of pandemic life.
– First, please take a few moments and reply to the email request to receive a Purim Basket this year! This is a wonderful fundraiser, and a great way to send greetings to your TBS friends.
– On Saturday, during our Torah Study, we will explore in-depth the Book of Esther, and wonder why we ever let kids near this book.
– Sunday, at religious school, our students will be rehearsing their Purim Shpiel.
– Next Friday evening, we will have our megillah reading. Please wear a funny hat or a costume! BYOB!
– Next Sunday, our religious school students and staff will perform our Purim Shpiel.
UPCOMING TBS GATHERINGS
Sat. 2/20, 9:30 – 11 am: Torah Study – Book of Esther
Sun. 2/14-5/9 4:30-6 pm: Judaism 101
Fri. 2/26, 7:30 pm: Purim Service & Megillah Reading
Sun. 2/28: Special Purim Program – for religious school families
Fri. 3/5 & 3/19, 7:30 pm: Zoom Shabbat B'Yachad