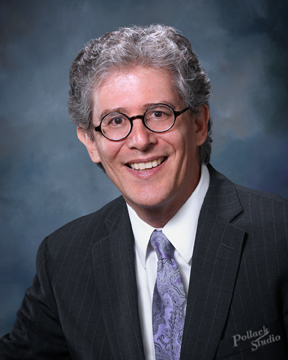 Dear TBS friends and family,
Happy Purim!
Join us for our wonderful Purim celebrations this weekend! Friday night we will have a megillah reading, a brief shabbat service and Purim songs.
Bring L'chaims, noisemakers, funny hats! Sunday morning, Rabbi Rachel, Morah Jean and Morah Abby will lead our school students in a Purim Party!
SHABBAT SERVICE & MEGILLAH READING
1. Find our siddur here, at the second link on the page, for Shabbat, Weekdays, and Festivals.
https://www.ccarnet.org/publications/resources-repaginated/
2. Zoom
RELIGIOUS SCHOOL's PURIM PARTY!
On Sunday, 2/28, Rabbi Rachel and her faculty will host a special Purim Party for kids, families, and community members.
At 9 am is Tefillah/Prayer and Shirah/Song. At 9:30 Is Hebrew Through Movement and a costume parade.
At 9:45 is a Kahoot Trivia Game and at 9:55 is the Shpiel!
UPCOMING TBS GATHERINGS
Fri. 2/26, 7:30 pm: Purim Service & Megillah Reading
Sun. 2/28: Special Purim Program – for community members and school families!
Fri. 3/5 & 3/19, 7:30 pm: Zoom Shabbat B'Yachad
Sat. 3/13, 9:30 – 11:00: Preparing Your Own Zoom Seder – a walk through the Haggadah
Sun. 3/28, Second Night Community Seder!