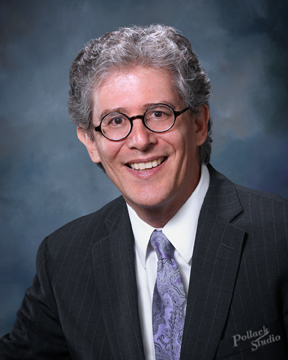 Dear TBS friends and family,
Please join us for a lovely Shabbat Service Friday at 7:30 pm! Robin and I will welcome Shabbat with songs and prayers.
FRIDAY – TBS SHABBAT B'YACHAD
1. Find our siddur here, at the second link on the page, for Shabbat, Weekdays, and Festivals.
https://www.ccarnet.org/publications/resources-repaginated/
2. Zoom
SPECIAL INTER-GENERATIONAL PASSOVER PROGRAM
This coming Sunday, March 21, all grades will meet at 10:30 for a special pre-Passover intergenerational program (children, parents, grandparents, other congregation members are welcome!). Please plan to join in with your child(ren).
UPCOMING TBS GATHERINGS
Fri. 3/19 & 4/2, 7:30 pm: Zoom Shabbat B'Yachad
Sun, 3/21 10:30 am: Zoom All Congregation Pre-Passover Program
Sun. 3/28, 5:30pm: Second Night Community Seder!
Sat. 4/10 & 4/24, 9:30 a.m.: Torah For our Times