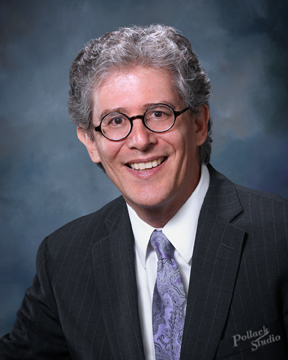 Dear TBS friends and family,
Israel/Palestine
It has been another hard, painful week in Israel, Palestine, and Gaza. As I write, the news is breaking on Israeli and Arab websites that a ceasefire is likely to take place Friday at 2 am or so. We can all finally breathe.
We have been praying for peace since the violence broke out. Let us all have a vision of not only a cease-fire, but of a true, lasting peace that can nourish all the civilians in that troubled land.
Additionally, the Reform movement has prepared a wide variety of resources about the conflict with perspectives and prayers at this link:
https://urj.org/blog/resources-understanding-current-israeli-palestinian-crisis
All of us at TBS will add our own prayers for peace at our service Friday night.
Ian Katz' Bar Mitzvah!
TBS will be celebrating Ian Katz' Bar Mitzvah on Friday night at 7:30! We shifted the time of this event due to some logistical issues that arose this week. Everyone in the community is invited to join the Zoom gathering.
The service will be led by Ian, Rabbi Michael, Cantorial Soloist Robin Selinger. and Bar Mitzvah tutor Jean Beasley. Ian's parents Jason and Jennifer Katz, his sister Gwyneth, and his grandparents will also be present at TBS. Ian has worked for months preparing for his Torah reading and Hebrew prayers, and it will be a beautiful service.
This is the first time we are using our lovely sanctuary since Yom Kippur, and our first Bar Mitzvah since last spring. We are hoping that this will be the first step of more in-person gatherings in the coming weeks!
Friday Night Bar Mitzvah Service, 7:30 pm
1. First you can access the siddur as a flipbook here. Please choose the flipbook marked Weekday, Festival and Shabbat:
https://www.ccarnet.org/publications/resources-repaginated/
2. Zoom link:
UPCOMING TBS GATHERINGS
Fri. 5/21, 7:30 – 9 pm: Zoom Shabbat Bar Mitzvah led by Ian Katz
Fri. 6/4, 7 – 7:30 pm – TBS Outdoor Service at Kim and Mike's backyard! (RSVPs needed, see below)
Sat. 6/12, 9:30 -11 am: Torah For Our Times
Fri. 6/18:, 6:45 pm: Zoom Annual Meeting
Fri. 6/18, 7:30 pm: Zoom Confirmation & Connor Ushpizin!