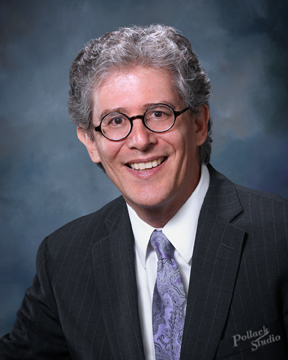 Dear TBS Friends, Family,
My father, Ric Ross, will be joining us for services this Friday night. Larry Terkel will be leading the service with Robin Selinger. I will be offering up a special text study about Psalm 27, which is recited during the month of Elul. Elul is the month of spiritual preparation before the High Holidays.
Come join us for this lovely Shabbat service, and meet my dad!
UPCOMING TBS GATHERINGS
Fri. 8/6, 7:30 pm: Shabbat Service at TBS – indoors, in-person, RSVPS are needed
Fri. 8/20, 5:30 pm: Outdoor Service & Picnic – Hudson Springs Park
Sun. 8/22, 4:30 pm: Letting Go of Pandemic Life – A High Holiday Workshop: text study, journaling, and discussion, in-person or on Zoom!