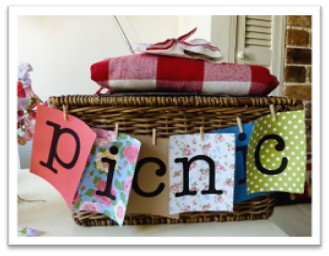 Friday, August 20
Hudson Springs Park
2nd Pavilion from the parking lot
Setup 5:30 pm-6:00 pm
Dinner 6:00 pm-6:50 pm
Shabbat Service, Songs & Fun 7:00 pm-Dusk
Join Rabbi Ross and Robin Selinger for one of the most popular services of the year at Hudson Springs Park. As COVID is still with us, some changes have been made to keep everyone as safe as possible while we are together.
Attendees are asked to bring a picnic dinner for their family rather than risk contamination while sharing pot luck dishes
TBS will provide bottled water, juice boxes and cold drinks
TBS will provide individual ice cream bars as our Oneg treat
You may choose to eat dinner at tables in the pavilion or bring a blanket and sit together on the lawn to distance yourselves from others
Masks are NOT required since we will be outdoors for the entire evening but if you are more comfortable wearing a mask during this event, please wear one.
RSVP's for this wonderful service under the stars should be e-mailed to Laurie Frankino lfrankino@gmail.com before August 19 with the following information:
Yes, the ________________family is attending
Number attending: ___ Adults & ___ children
No, the _______________ family cannot attend