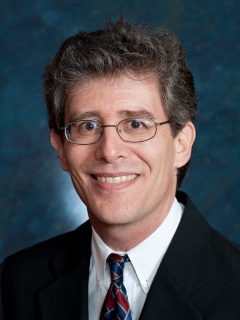 From the Rabbi's Desk:
This Saturday we gather for Torah Study at 9:30 a.m. We had a terrific turnout for this group last month! We meet the first Saturday each month. We look at the text from our perspectives today, and find meaning for our lives.
Bagel brunch will be served! All are welcome!
Next Friday, please join Len Liberman and Rabbi Michael Ross for Kabbalat Shabbat Service at 7:45!
UPCOMING TBS GATHERINGS:
Sat. 3/2, 9:30 a.m.: Torah Study – The Golden Calf & Building the Mishkan
Fri. 3/8, 7:45 p.m.: Kabbalat Shabbat Service with Len Liberman and Rabbi Ross. Meditation will begin at 7 p.m.
Save the Date – Fri. 3/22, 6 pm: Potluck Dinner & Purim Service with Rabbi Rachel Brown and Rabbi Michael Ross!
UPCOMING KENT STATE HILLEL GATHERINGS:
Friday, 3/1: "Ashkenazi Shabbat" Service (6 p.m.) & Shabbat Dinner (7 p.m.) Please RSVP by Friday morning, 3/1, to rabbimichaelross@gmail.com
Monday, 3/11, 7 p.m.: Learn How To Meditate – with Larry Terkel
Friday, 3/15: "LGBTQ and Allies" Service (6 p.m.) & Shabbat Dinner (7 p.m.) Please RSVP by Friday morning, 3/15, to rabbimichaelross@gmail.com