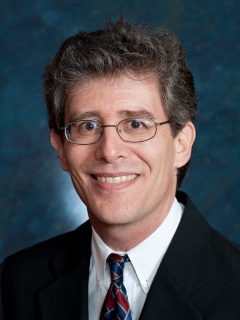 From the Rabbi's Desk:
Tomorrow, Friday, please join Len Liberman and Rabbi Michael Ross for Kabbalat Shabbat at 7:45. Rabbi Ross will discuss "The Holiness of Place." When do you find holiness in certain places? What makes any location holy?
Upcoming TBS Gatherings:
Fri. 3/8, 7:45 p.m.: Kabbalat Shabbat with Len Liberman and Rabbi Ross. (Meditation will begin at 7 p.m.)
Sun. 3/17, 10 a.m.: Family Purim Celebration – Join us for an amazing morning of hamantashen, short shpiel performances, games and fun! The entire community is invited to join the fun! Wear a costume, a mask or a favorite hat!
Fri. 3/22, 7:45 p.m.: Purim Shabbat Service – we will offer up l'chaims to adults, read parts of the megillah and sing Shabbat songs during our celebration! Hamantashen will be served!
Upcoming Kent State Hillel Gatherings:
Mon., 3/11, 7 p.m.: Learn How To Meditate – with Larry Terkel
Fri., 3/15: "LGBTQ and Allies" Shabbat Service (6 p.m.) & Shabbat Dinner (7 p.m.) Please RSVP by Thursday evening, 3/14, to rabbimichaelross@gmail.com
Fri., 4/5, NFTY Shabbat Service (6 p.m.) & Shabbat Dinner (7 p.m.) Hudson, Akron, Cleveland teens are welcome to both come and help lead this service! Please RSVP by Thursday evening, 4/4, to rabbimichaelross@gmail.com