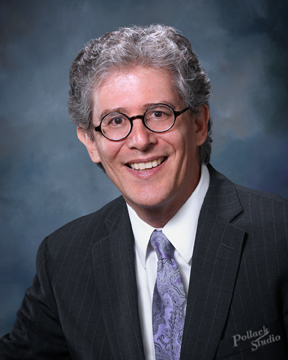 Dear TBS Friends and Family,
This week, we begin our new Torah Study for this year, Walking With the Prophets. We will study the Book of Prophets: Joshua, Judges, Samuel and Kings in the fall. In the spring, we will study the classical prophets: Isaiah, Ezekiel, and Jeremiah.
This class will be multi-access: in-person and on Zoom. For in-person folks, we will serve bagels and coffee. We will gather either outside in our new tent, or inside in the boardroom. Please bring a sweater if you come in-person!
Both in-person folks and Zoom folks can use the Jewish Study Bible for their text! I will bring extra copies.
The Torah Study will be twice a month from 9:30-11:00. Please join us! All are welcome!
UPCOMING TBS GATHERINGS
Sat. 10/9, 9:30-11:00 am: Torah Study and Bagel Brunch – Walking With the Prophets – in-person and on Zoom
Fri. 10/15, 7:30-9:00pm: Shabbat Lech Lechah/Journeys – Ray Senderoff co-leads – in person and on Zoom
Sat. 10/16, 10:30 am: Elliott Mintz B'nai Mitzvah – in-person and on Zoom
Sat. 10/23: 10:30 am: Ray Senderoff B'nai Mitzvah – in-person and on Zoom
Sat. 10/30, 9:30-11:00: Torah Study and Bagel Brunch – Walking With the Prophets