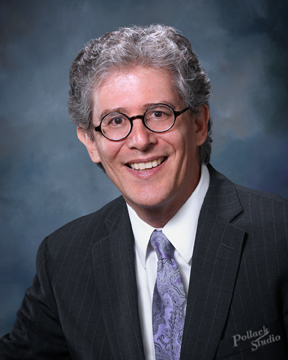 Dear TBS Friends and Family,
As we prepare for Thanksgiving, we have two wonderful opportunities to connect to the community this weekend. On Saturday, at 9:30 a.m., our Prophets class will examine the origins of the monarchy in Ancient Israel and how this idea develops into the mashiach, or anointed one. On Sunday evening at 7pm, TBS members will gather at the First Congregational Church for our annual Interfaith Thanksgiving Service.
PROPHETS CLASS – in-person and on Zoom
Bible text link for Saturday's class:
https://www.sefaria.org/I_Samuel.8?lang=en
INTERFAITH THANKSGIVING SERVICE – in-person and online
The service will be held at the First Congregational Church. It will be livestreamed on the First Congregational Church's platforms: hudsonucc.org, Facebook, YouTube, and broadcast on Hudson Community Television, Channel 1021.
UPCOMING TBS GATHERINGS
Sat. 11/20, 9:30-11:00: Torah Study and Bagel Brunch – "Prophets: King Saul" – in-person and Zoom
Sun. 11/21, 7 pm: Interfaith Thanksgiving Service, First Congregational Church – in-person and online
Sun. 11/28: First Night of Chanukkah – light after sundown
Fri. 12/3, 7:30 pm: Chanukkah Party & Service – in-person and on Zoom
Sun. 12/5, 10:30 to noon: Family Chanukkah Program – All TBS members are welcome, RSVP to education@tbshudson.org