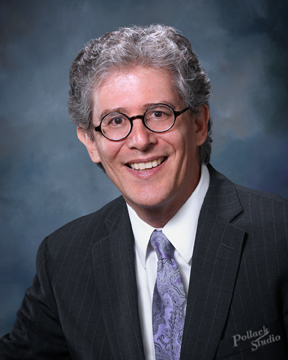 Dear TBS Friends and Family,
We have two exciting Chanukkah programs this weekend. On Friday night at 7:30, bring your menorah and come light together at TBS! We will sing Chanukkah songs, and have a brief Shabbat Service, and afterwards we will enjoy latkes and donuts! We will have a discussion about miracles during our service.
On Sunday, at the new City Hall, our religious school families will gather for a special Chanukkah program. All TBS members are welcome, but need to RSVP with Rabbi Rachel Brown. Everyone who comes will get a special Chanukkah bag. (We will not be eating together on Sunday.)
SHABBAT CHANUKKAH SERVICE – in-person and online
Our siddur, or prayerbook, can be found here. Please select the second book, Shabbat Holidays, Weekdays:
https://www.ccarnet.org/publications/resources-repaginated/
EXCITING NEWS! Our next "Judaism 101" class will begin in January!
I wanted to let each of you know I will be teaching a weekly "Judaism 101" course for Temple Beth Shalom, Hudson, this winter in-person and on Zoom. This class will meet on Sunday afternoons. We held this class last spring and it was a huge success!
If you ever wanted to know more about Jewish history, Jewish philosophy, holidays, or practices, then this class is for you.
This new course is perfect for:
potential conversion candidates
folks who want to learn about Judaism from an adult perspective and may have paused their Jewish learning as teens
interfaith folks who want to broaden their Jewish knowledge base
young parents who want to get grounded in their Jewish knowledge
The class will be organized like a college survey course with a focus on: Jewish history, holidays, philosophy, and prayer. The course is free for TBS members and college students, and it's $54.00 for non-members. There will be 4 inexpensive paperbacks to purchase as part of this course. Please let me know if you are interested in this class. RSVP – rabbimichaelross@gmail.com
UPCOMING TBS DECEMBER GATHERINGS
Fri. 12/3, 7:30 pm: Chanukkah Party & Service – in-person and on Zoom
Sun. 12/5, 10:30 to noon: Family Chanukkah Program – All TBS members are welcome, RSVP to education@tbshudson.org
Sat. 12/11, 9:30-11:00: Torah Study and Bagel Brunch – "Prophets: Young David" – in-person and Zoom
Fri. 12/17, 7:30 pm: Shabbat Service – in-person and on Zoom