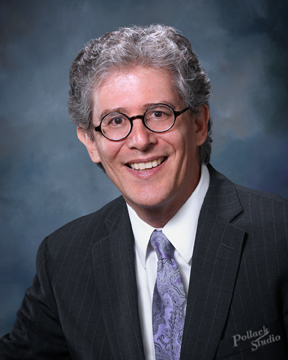 Dear TBS Friends and Family,
FEBRUARY COVID UPDATE
The local Covid numbers continue to drop. Case numbers and hospitalizations in the area continue to drop. TBS will resume in-person options for our communal gatherings in February.
No food or drinks will be served at this time. Everyone who decides to attend is expected to wear a mask, and have the vaccinations and the boosters that they are eligible to receive.
Our Zoom gatherings have been wonderful, but I am delighted to come back together in-person!
For anyone who is uncomfortable with in-person gatherings in February, you are welcome to join us on Zoom.
The TBS religious school will resume in-person classes at the new Hudson City Hall on Sunday, 2/6.
PROPHETS' CLASS @ TBS!
This Saturday, we will have our Prophets' Class in-person and on Zoom! We will be studying the stories of King Solomon and his wisdom. We will also conclude our time together with prayers for healing and mourner's kaddish. All are welcome! Join us!
NEW TIME: "Judaism 101" Sundays, 4:00 pm @ TBS!
We held our opening two sessions of this winter's Judaism 101 class. Thirty people were in attendance. As we move to a hybrid format of both in-person learning and Zoom learning, the classes will move to 4 pm.
UPCOMING TBS GATHERINGS
Sat. 2/5, 9:30 am: Torah Study: "Prophets: King Solomon" – Zoom & in-person
Sun. 2/6, 4:00 pm: Judaism 101 – Zoom & in-person
Fri. 2/11, 7:30 pm: Shabbat Service – Zoom & in-person
Sun. 2/13, 4:00 pm: Judaism 101 – Zoom & in-person
Sat. 2/19, 9:30 am: Torah Study: "Prophets: Solomon's Temple" – Zoom & in-person